Teachers, Schools & Learning Pods
Yeti Academy gives Teachers, Schools, and Learning Pods everything they need to easily integrate STEM in their classrooms. Use it completely free or upgrade to the premium version and get access to all of Yeti Academy's curriculum content and upgraded features.
Give Your Students the Skills That Will Take Them Successfully into the Future
100% Web-based
Perfect for all students K-12
Free and Premium Versions
Over 15 STEM Courses and Growing

Yeti Coding (Beginner and Advanced)
Google Workspace Training
Computational Thinking
Keyboarding
Science
Digital Literacy
Online Safety & Digital Citizenship

Lessons aligned with National Standards (Common Core, NGSS, ISTE)
ADA Compliant Features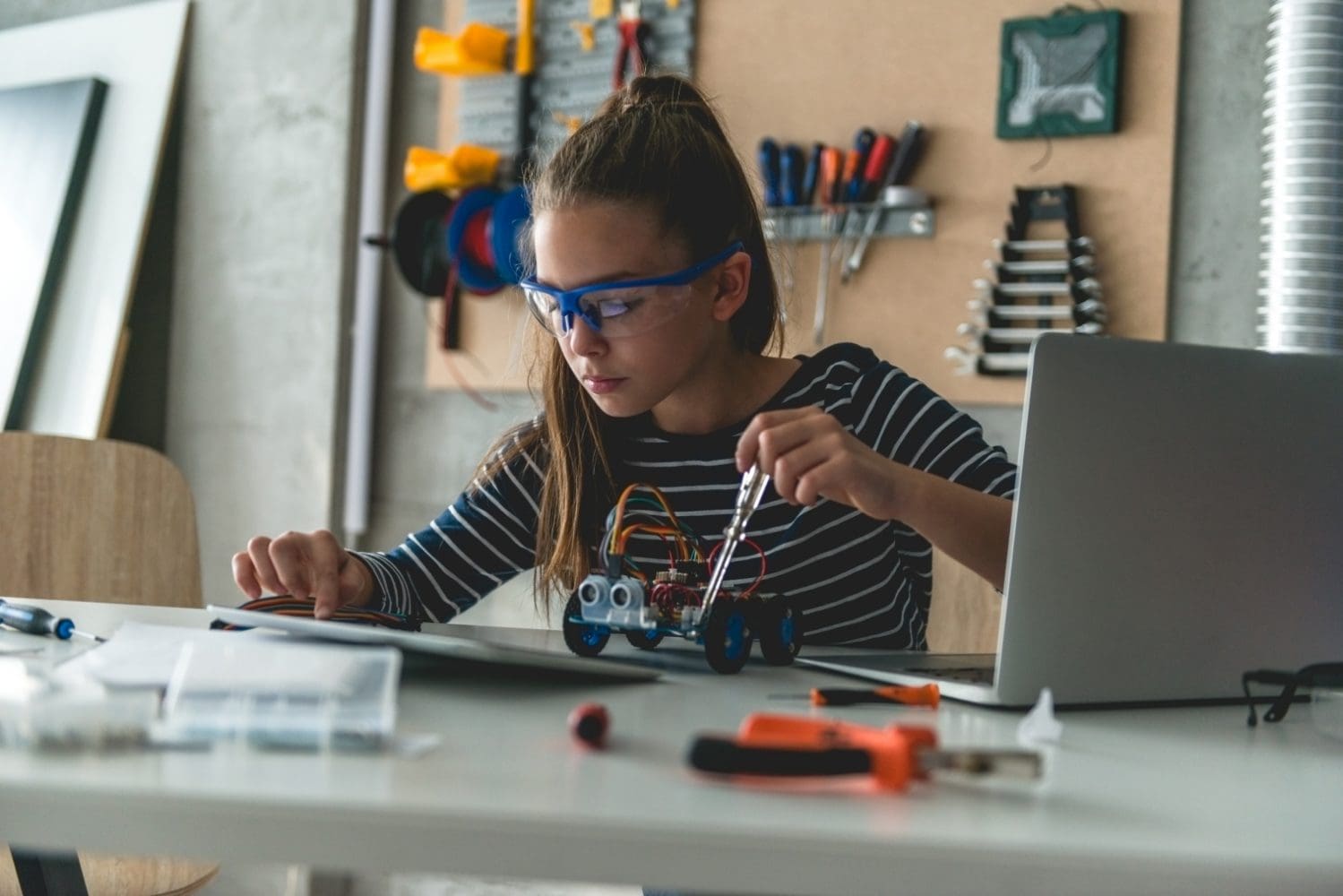 Say Goodbye to Teacher Prep Time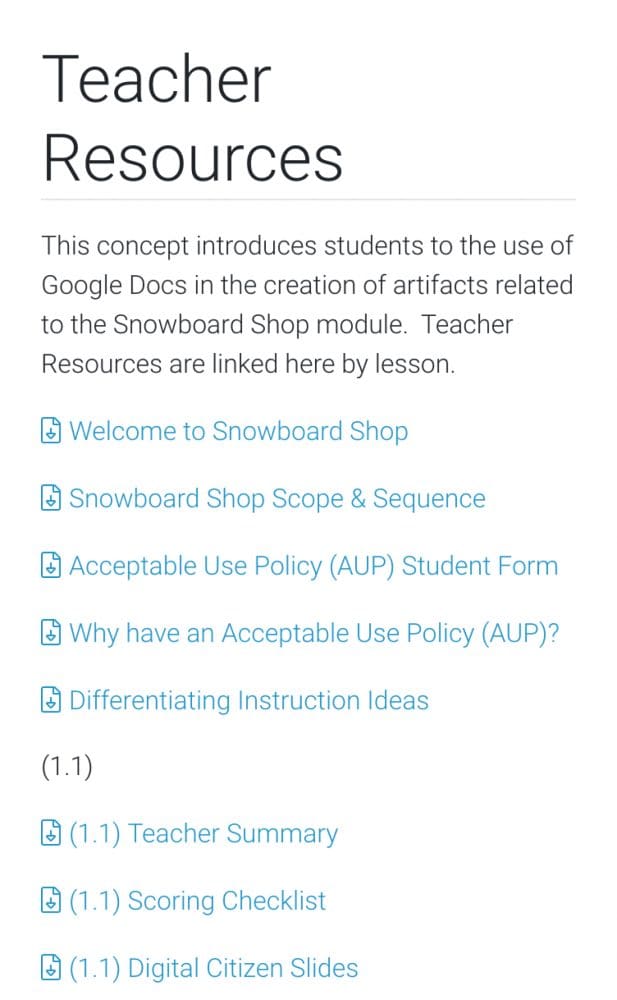 The extensive resources we have made available to teachers for our courses is what sets Yeti apart! No longer do teachers have to spend their summers preparing for their STEM classes, Yeti Academy has done all the work for you and is packed full of teacher resources that can be used in electronic format or printed. Teacher Resources are easy to use, easy to find, and are tailored specifically to the lesson. These resources are meticulously prepared by experienced teachers, and include:
Formative and summative assessments
Teacher summaries
Artifact examples
Lab sheets
Scoring checklists
Lesson plans
Teacher notes
Student note packet templates
Warm up and closing activities
Slide shows
Sub-ready teacher notes that describe each lesson in detail
and More
Differentiated Instruction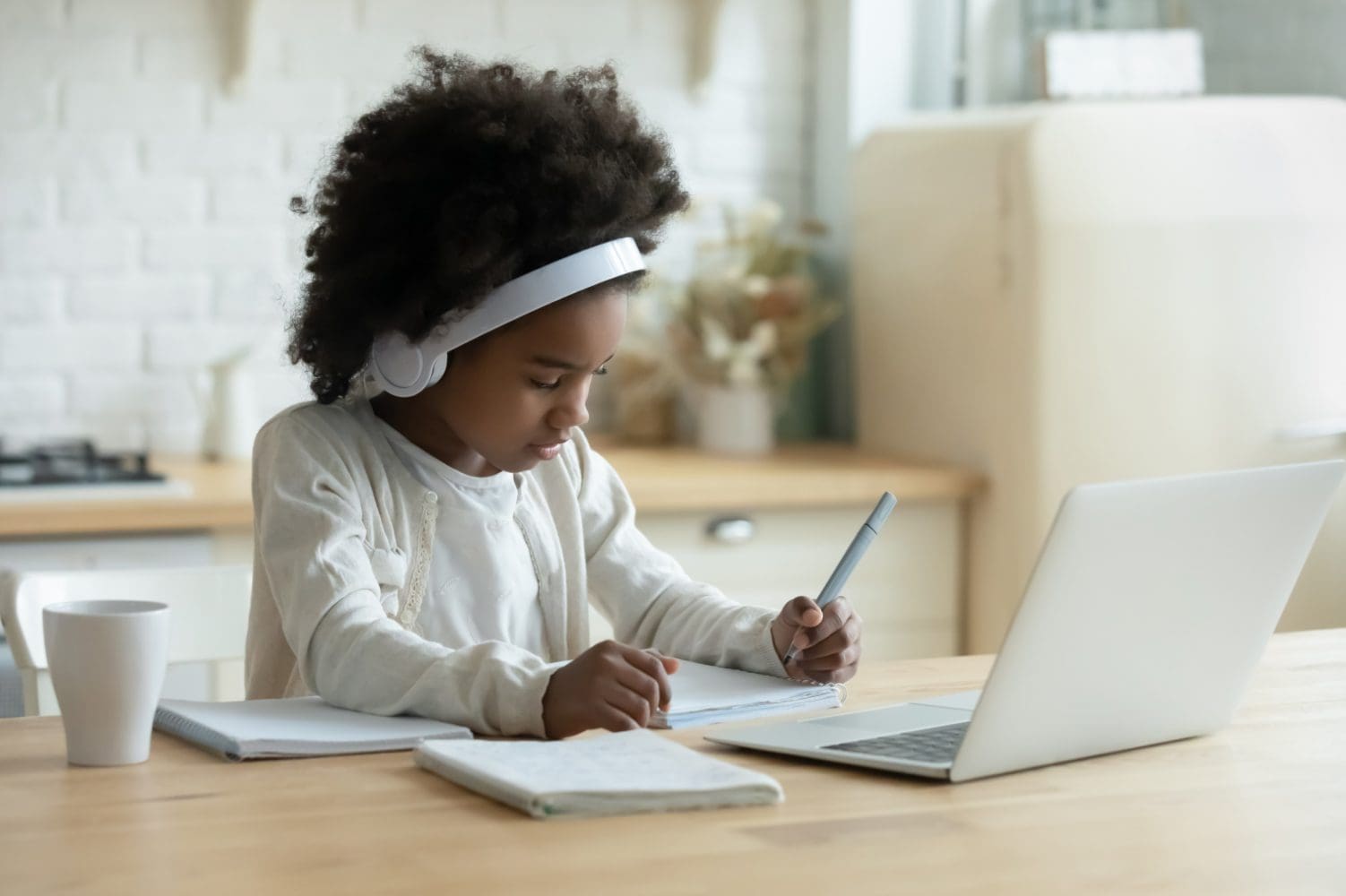 Yeti Academy's STEM courses contain varied learning experiences and modalities that allow for differentiated instruction Our differentiated content reaches each student right where they are with their own unique learning style; leading them on to success.
Get Started Quickly and Easily
Yeti Academy provides single sign-on options to get students enrolled easily, including csv uploads, and student self registration as well as seamless integration with Google Classroom, ClassLink and other Learning Management Systems. Top it off with a comprehensive solution center, a video library packed full of videos to orient you to the program and help you get started along add to that a World Class Success Team and you are ready to go!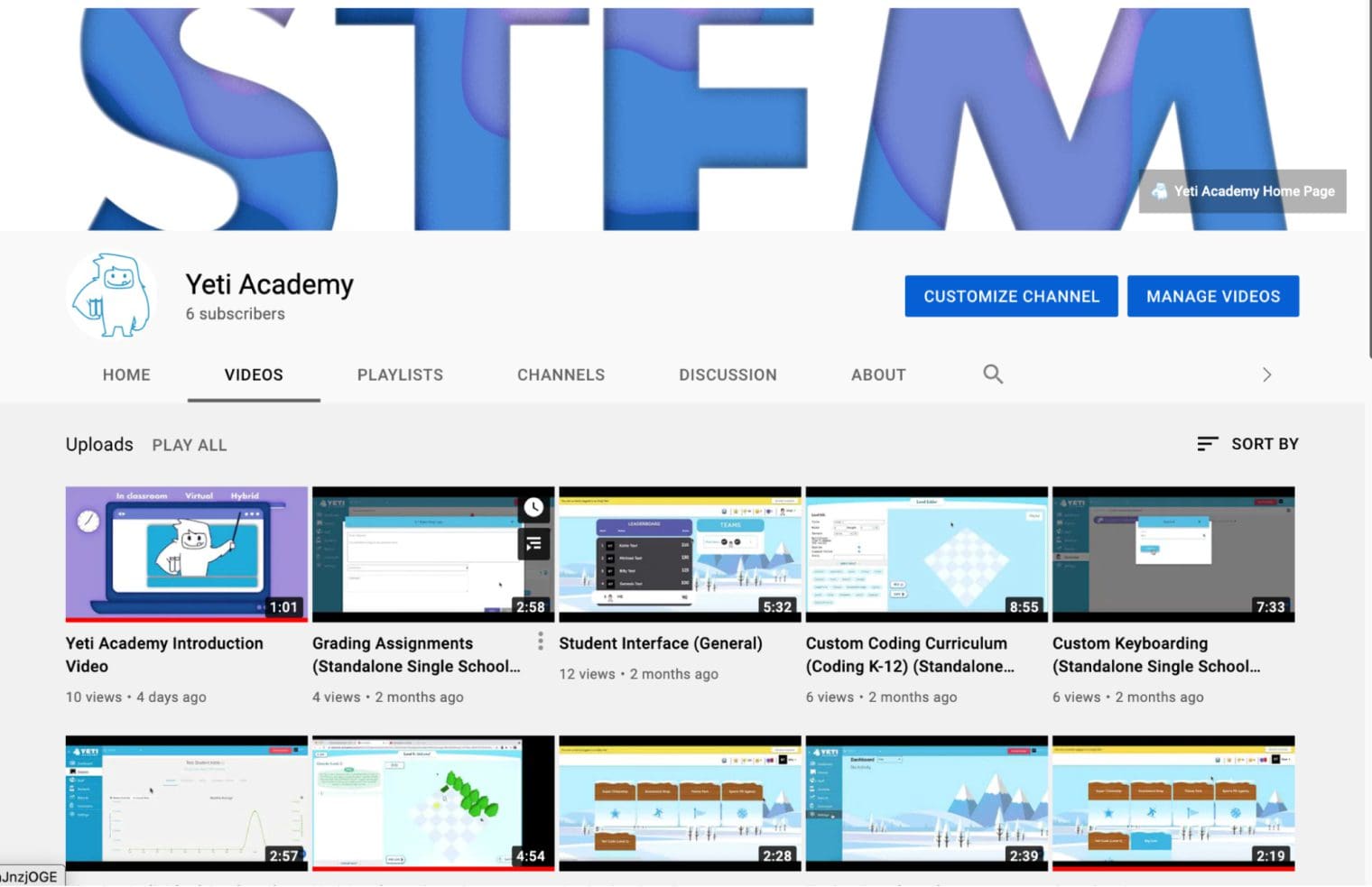 Build Your Own Course Tool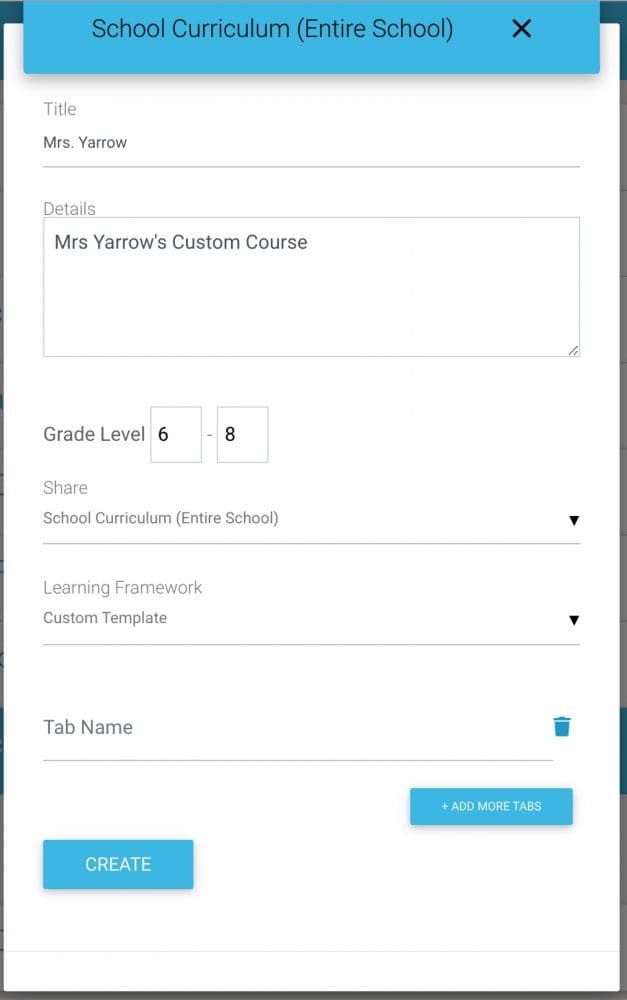 Do you have a course of your own that you would love to deliver to your student in an online format? Use our nifty "Create a Course" tool to "Yetify" your own curriculum and serve it up with ease to your students, your school, or even across your entire district. Includes the option to use ready to go templates, gamification, and all the exciting in-app tools and features that Yeti Academy offers.
From student and class-Level reporting to activity logs that show teachers exactly how much time their class and individual students have spent in the platform teachers will have just what they need in the world of reporting. Scalable from Student level to District level and completely customizable.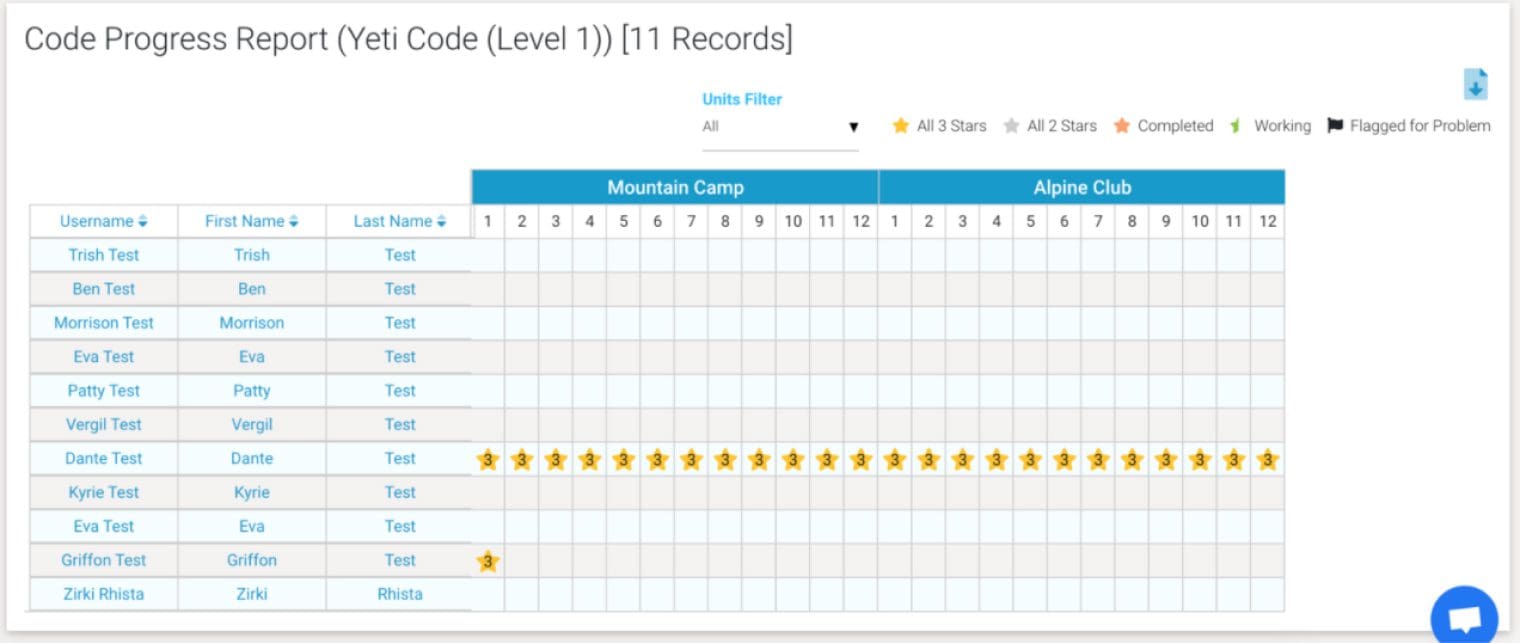 Stay in Touch with Your Students with "Class Pulse"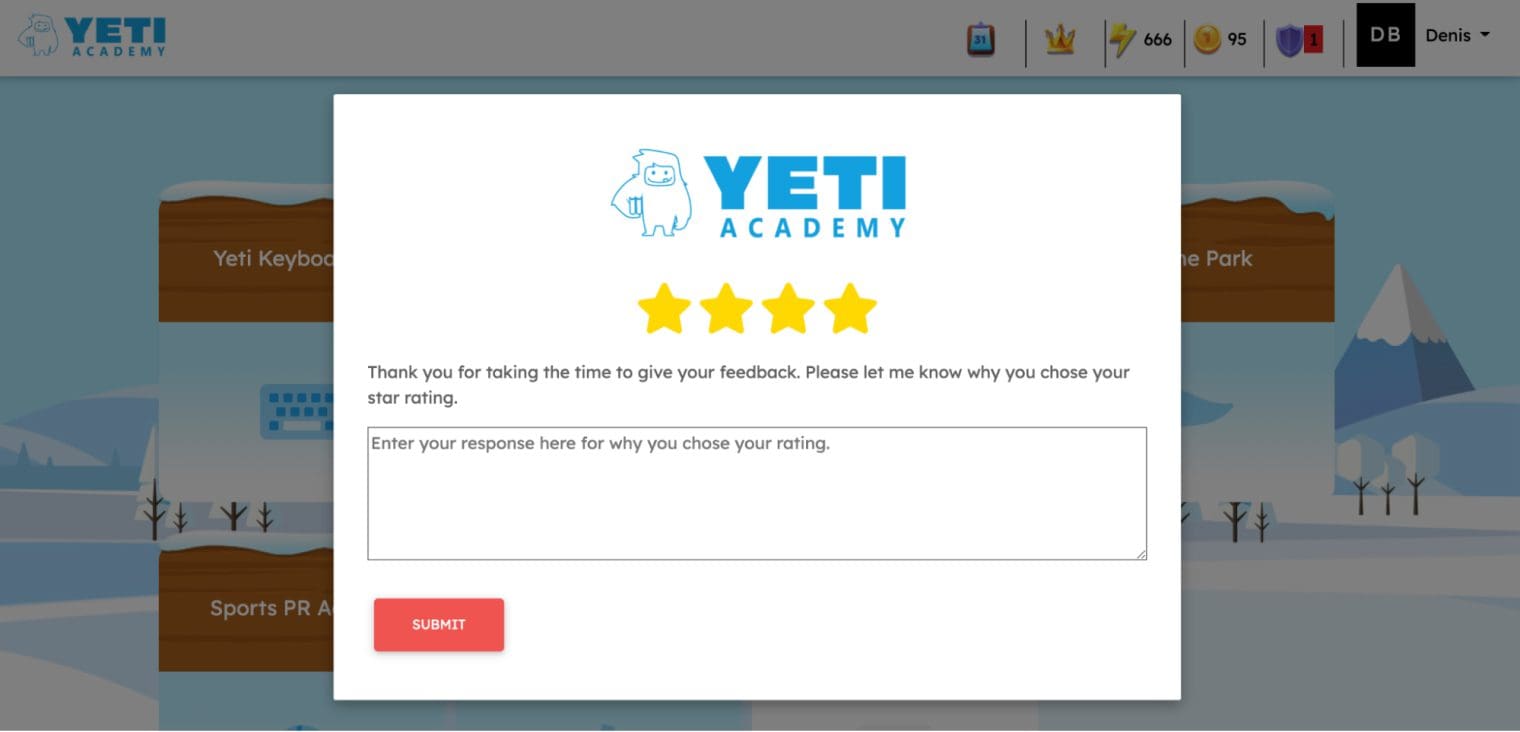 This tool was birthed out of our recent times for teachers who were teaching remotely to have a way to "check in" with each of their students personally. Now, whether you are teaching remotely or in class. Class Pulse allows teachers to send a message to their students individually and get a gauge on how they are doing academically. Are they doing well in the particular Yeti course or do they need extra help or even how they are doing on an emotional level. Class Pulse is much more than just keeping in touch, this easy to use tool is an avenue for Social and Emotional Learning.
ADA Features Evens the Playing Field for Students
ADA accommodations include features for sight impaired, hearing impaired, dyslexic font, one handed typing and more.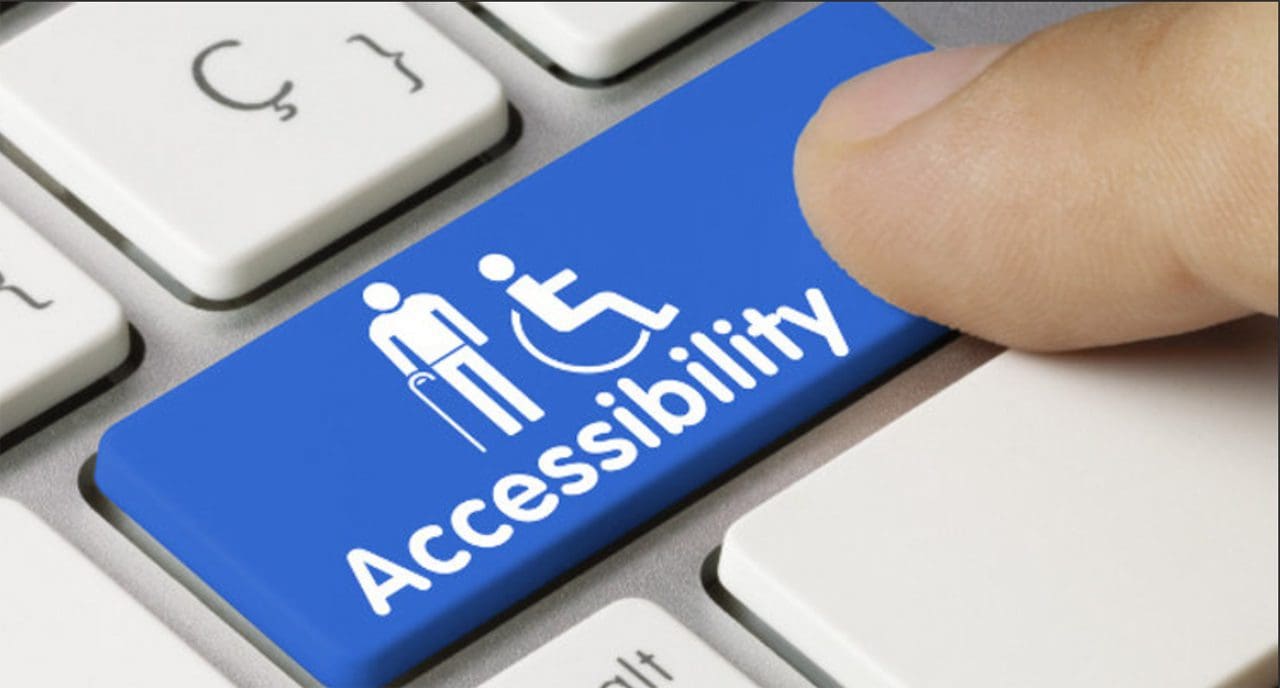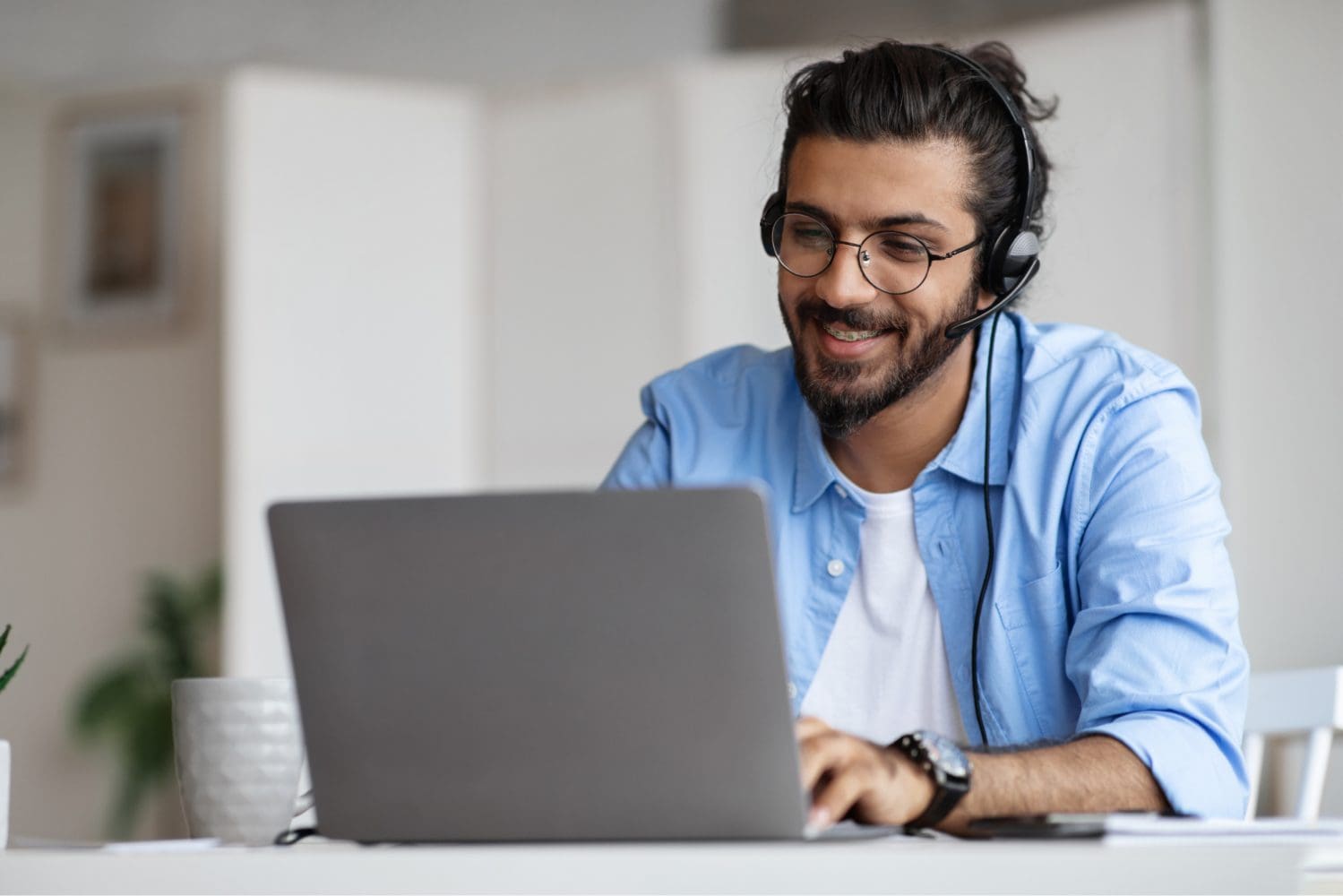 Yeti Academy's World-Class Support includes a team of technology and curriculum experts, a full library of getting started videos, on-demand explainer videos, live and pre-recorded webinars, and a broad spectrum of Solution Center Articles. Teachers can connect with our Success Team via in app chat or email Monday through Friday
7:30am – 4pm PST.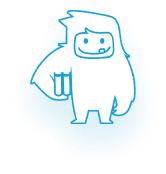 Yeti Academy is available to classes, schools, and districts of all sizes. Premium pricing depends on the number of students enrolled, but you can get started with your FREE account today.
Our complete digital curricula come with a full suite of tech-based resources that can be easily navigated by both teachers and students. Yeti is appropriate for in-class, remote, or hybrid learning environments.
"My administration is always asking us about ideas/classes they would consider teaching as electives. I would love to teach one of the Yeti modules, because everything would be included and I don't have to do a lot of planning."
— S. Harrington
7th Grade Teacher, California
"Having had a chance to preview Yeti, I love all of the creative elements and components. Each lesson in the 7 modalities is so thorough and well thought out."

— J. Westover
6th Grade Teacher, Florida
"I really appreciate how Yeti has thoughtfully weaved Digital Citizenship components into the various technology modules. It supports the efforts our school is making as we strive to instill these qualities in our students as they are increasingly online in a remote environment."
— T. Jordan
8th Grade Teacher, Washington State
6th Grade Teacher, Florida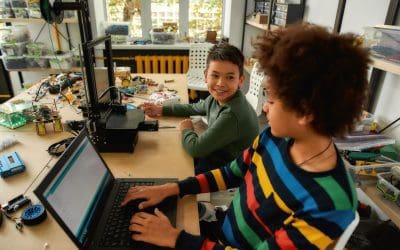 There are many reasons why teachers and students alike love Yeti Code. Learning to code doesn't come easy for many students, but it is an important skill to learn in our day and age. Yeti Code comes with plenty of engaging features to help students enjoy coding classes:
read more