(Google Workspace Training: Grades 3-5)
Sadie Shred is opening a snowboard shop called the "Backcountry Yeti" at the Black Diamond Peak ski resort. Students will help her launch a successful business and ride the chute past the competition! Students will learn and use Google Workspace to help Sadie accomplish her tasks. Complete with in-app video guidance.
 (Google Workspace Training: Grades 6-9)
A technology-based curriculum where students learn to use Google Workspace tools while building their very own theme park. Students work through each of the lessons and learn the tools they need to make it a (virtual) reality! From logo design to site visit planning, and creating e-portfolios, Theme Parks offers hands-on learning to help develop your student's business, school-related, and personal skills. This course features an intentional inclusion of digital citizenship topics.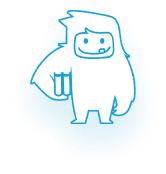 Yeti Academy is available to classes, schools, and districts of all sizes. Premium pricing depends on the number of students enrolled. Get started with your FREE account today.
"My administration is always asking us about ideas/classes they would consider teaching as electives. I would love to teach one of the Yeti modules, because everything would be included and I don't have to do a lot of planning."
— S. Harrington
7th Grade Teacher, California
"Having had a chance to preview Yeti, I love all of the creative elements and components. Each lesson in the 7 modalities is so thorough and well thought out."

— J. Westover
6th Grade Teacher, Florida
"I really appreciate how Yeti has thoughtfully weaved Digital Citizenship components into the various technology modules. It supports the efforts our school is making as we strive to instill these qualities in our students as they are increasingly online in a remote environment."
— T. Jordan
8th Grade Teacher, Washington State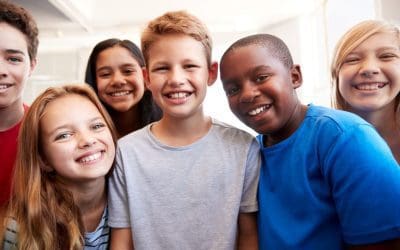 The Yeti Academy team knows that having a strong understanding and background in technology will be of the utmost importance for today's students when they eventually enter the workforce. Yeti's STEM educational lessons and activities for middle school students prepares them for their future by helping them learn and develop important skills early on in their schooling.
read more