What Does Yeti Offer?
A Complete Digital Curriculum
That Focuses on STEM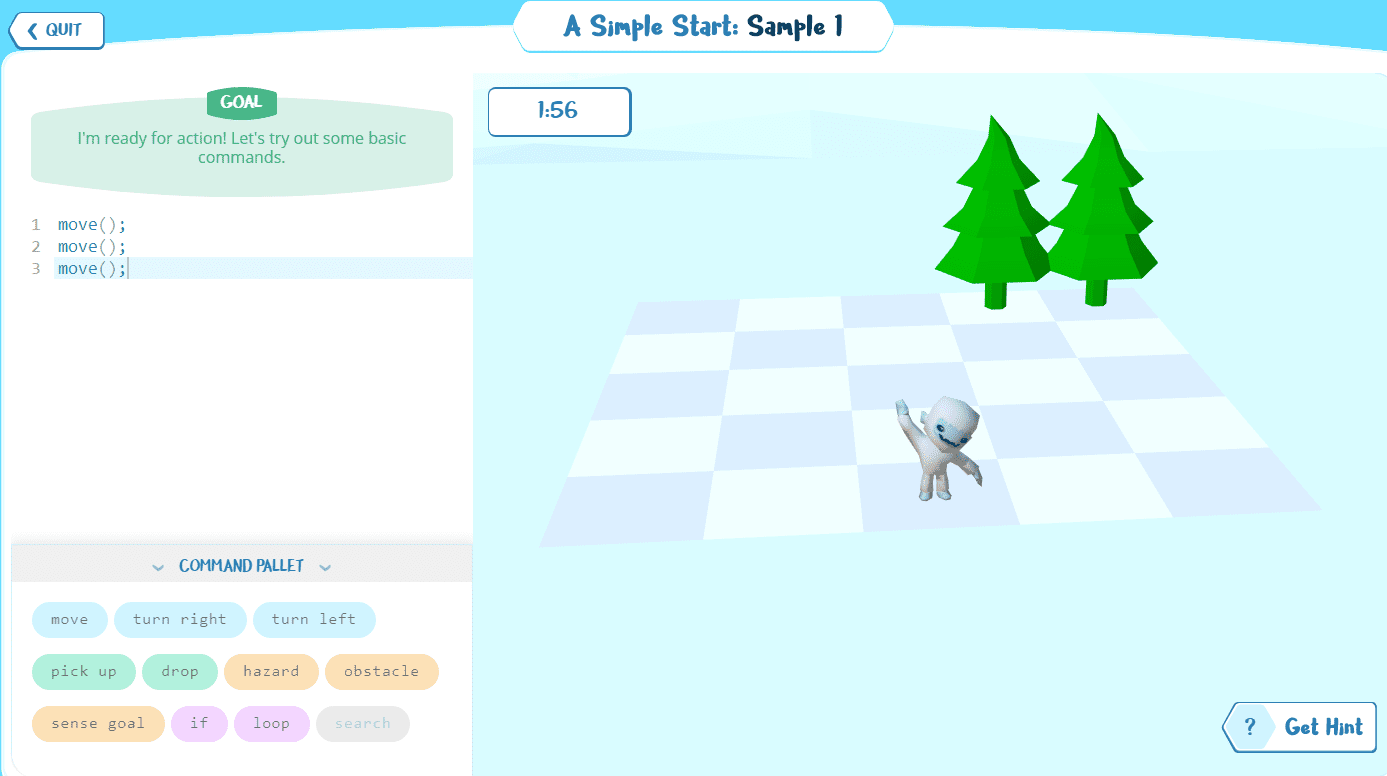 Our Background
Bridging the STEM Gap
From the team that brought you Typing Agent, Yeti is a new kind of learning tool. With technology advancing and becoming an integral part of our factories and workspaces, a strong background in STEM will be non-negotiable for students seeking to enter the workforce.
From traditional tech-heavy fields such as IT, healthcare, and software development to industries moving more toward automated processes such as manufacturing, transportation and financial services, it is near impossible to find an industry that won't require additional technical labor.
Our solution? A STEM focused curriculum that will allow teachers and students at all knowledge levels to access concepts to help build the workforce of tomorrow.
A complete digital curriculum that focuses on STEM using ISTE Standards will help prepare students for the future.
We offer a full suite of tech-based modalities that can be easily navigated by both teachers and students. Our users never have to leave the safety and convenience of the Yeti Academy site.
The YETI Difference
Putting Teachers First
Yeti Academy modules are developed with the teacher in mind. Teacher resources for each lesson are meticulously prepared and easy to find, so teachers can offer fun, interactive lessons with little prep time.
By providing teachers all they need to deliver an amazing classroom experience, schools and districts can encourage teachers to spend time engaging with students rather than scrambling to find and produce engaging lessons and materials.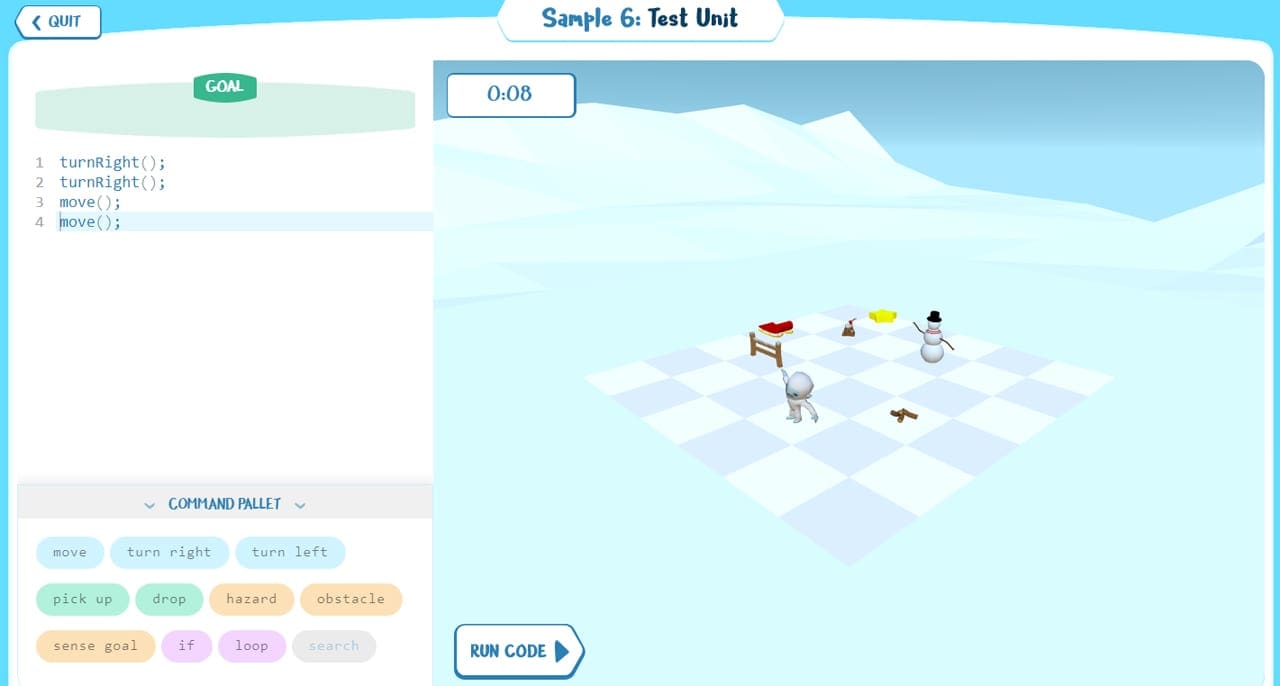 Our Company Mission
Only 1 in 3 adults believe teachers currently have the resources they need to provide a quality STEM education. At Yeti, we hope to change that. Our curriculum can be used by teachers and students at all knowledge levels. By giving educators the tools to teach a wide variety of STEM concepts, we can equip the next generation to succeed in the 21st century.
Our Vision
We envision Yeti as an all-inclusive learning program that can be used in any classroom or remote learning environment. Whether you are teaching in a standard teacher-led classroom or a self-paced, student-directed environment, we aim to provide all the student materials and teacher resources you need. We offer a full suite of tech-based resources, all in one convenient site.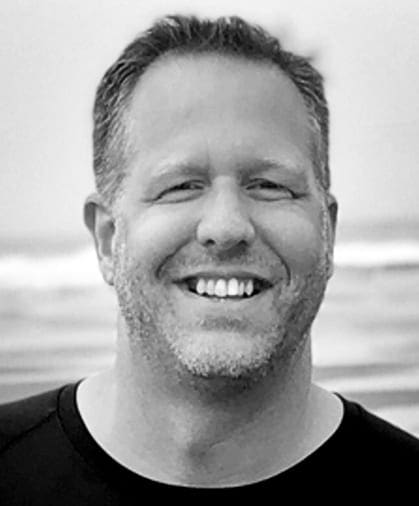 Kris Peterson
Founder - CEO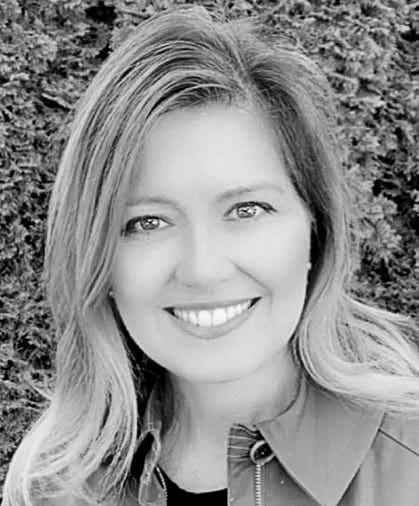 Charmaine Waddell
Founder - CMO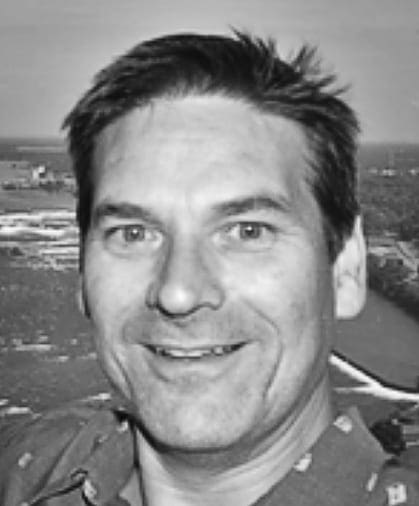 Scott Kintz
Founder - CTO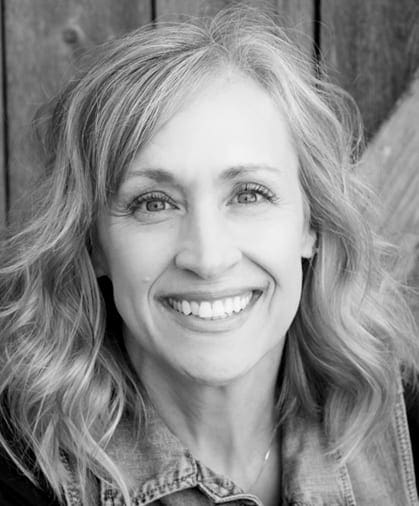 Liz Ferry
Director of Curriculum Development