A Revolutionary Way to Teach STEM in the Classroom or Online
With Yeti, each web-based experience is designed to provide multiple learning opportunities and engage students with a variety of learning styles.
Yeti Code enables students to learn and practice coding in a unique multiplayer game environment. Our STEM modules are designed for both 3rd-5th and 6th-9th grade students with a project-based appeal where students journey through different learning opportunities teachers are supplied with extensive resources including lesson plans, activities, slide shows, tests and more that can be used in their electronic format or printed.
Each module is methodically prepared by a highly accredited curriculum designer with years of STEM teaching experience.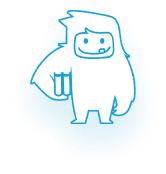 Yeti Code. A New Way to Teach Coding.
Our flagship module, Yeti Code, is a first-to-market multiplayer coding platform. Students can play against each other in a virtual environment and motivate each other to elevate their coding skills. It's a super fun and engaging way to walk students through the basics of coding all the way to advanced levels.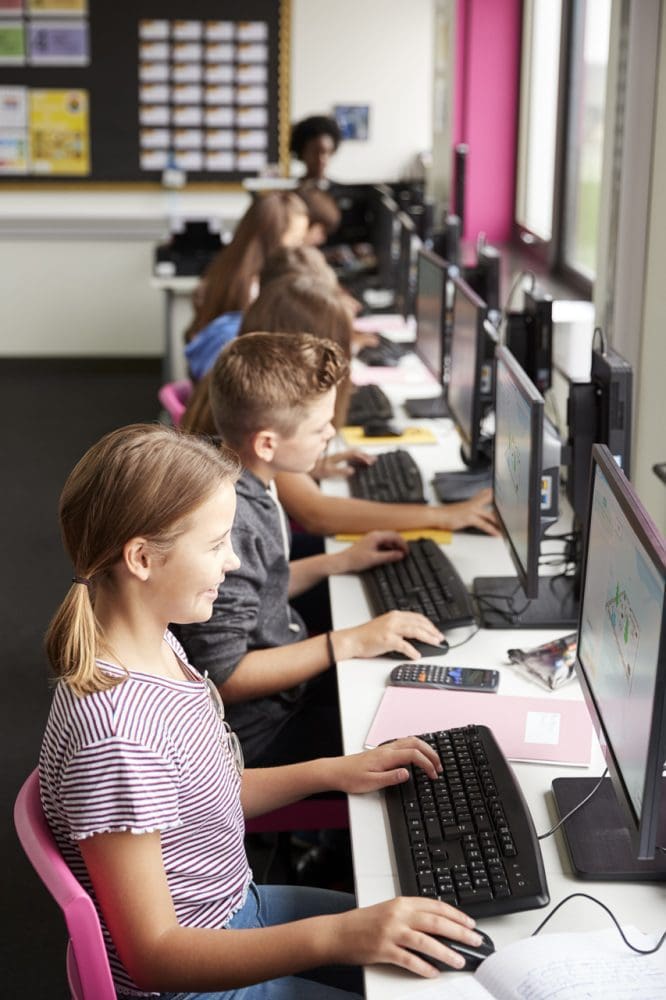 Yeti Academy offers two distinct coding curriculums. Yeti Code Level 1 is perfect for first-time coders and suggested for grades 2-4. Yeti Code Level 2 is for students who have already been exposed to coding and is suggested for grades 4-8. Each student has the option of playing in a single-player mode in an interactive Yeti Mountain world. Teachers can challenge students by building new levels with our easy-to-use level builder.
Later on, students will be able to virtually play against other students in a multiplayer game environment. Each player begins with a coding palette to choose commands as they learn the coding language and make their moves.
As they advance, students will be able to type coding language from memory and try coding against their peers. The most accurate and efficient coder wins!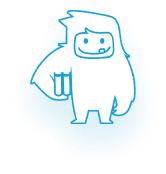 These STEM courses create relevant tech-based learning experiences for students and support efficient workflow processes for teachers while providing them with all of the resources they need to teach in class or remotely!
CUSTOM CURRICULUM BUILDER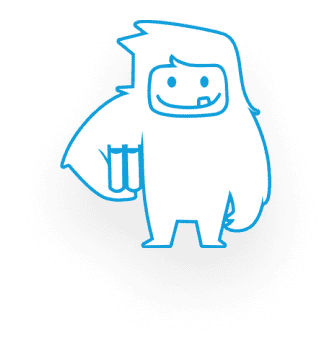 STEM Courses for K-12 Students
Courses Aligned with National Standards
Real-World Topics and Activities
Differentiated Instruction
Comprehensive Teacher Resources
Student Rostering & Single Sign On
World Class Support & Video Library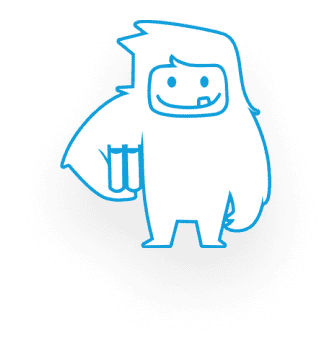 What Yeti Academy Can Offer
Yeti Academy gives Teachers, Schools, Learning Pods, and District K-12 programs everything they need to easily integrate STEM into their classrooms.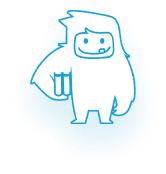 Teachers, Schools & Learning Pods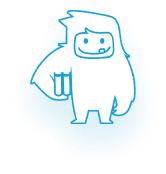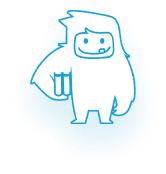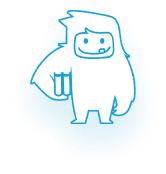 Yeti Academy is available to classes, schools, and districts of all sizes. Premium pricing depends on the number of students enrolled, but you can get started with your FREE account today.
Our complete digital curricula come with a full suite of tech-based resources that can be easily navigated by both teachers and students. Yeti is appropriate for in-class, remote, or hybrid learning environments.
"My administration is always asking us about ideas/classes they would consider teaching as electives. I would love to teach one of the Yeti modules, because everything would be included and I don't have to do a lot of planning."
— S. Harrington
7th Grade Teacher, California
"Having had a chance to preview Yeti, I love all of the creative elements and components. Each lesson in the 7 modalities is so thorough and well thought out."

— J. Westover
6th Grade Teacher, Florida
"I really appreciate how Yeti has thoughtfully weaved Digital Citizenship components into the various technology modules. It supports the efforts our school is making as we strive to instill these qualities in our students as they are increasingly online in a remote environment."
— T. Jordan
8th Grade Teacher, Washington State
6th Grade Teacher, Florida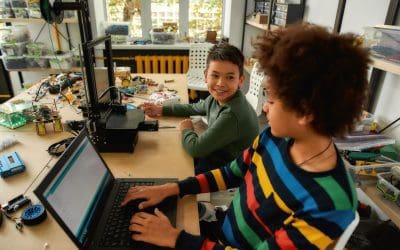 There are many reasons why teachers and students alike love Yeti Code. Learning to code doesn't come easy for many students, but it is an important skill to learn in our day and age. Yeti Code comes with plenty of engaging features to help students enjoy coding classes:
read more