Welcome to
Yeti Academy,
an All-Inclusive STEM Education Program!
Featuring multi-player coding lessons and interactive, project-based modules that can be customized for any classroom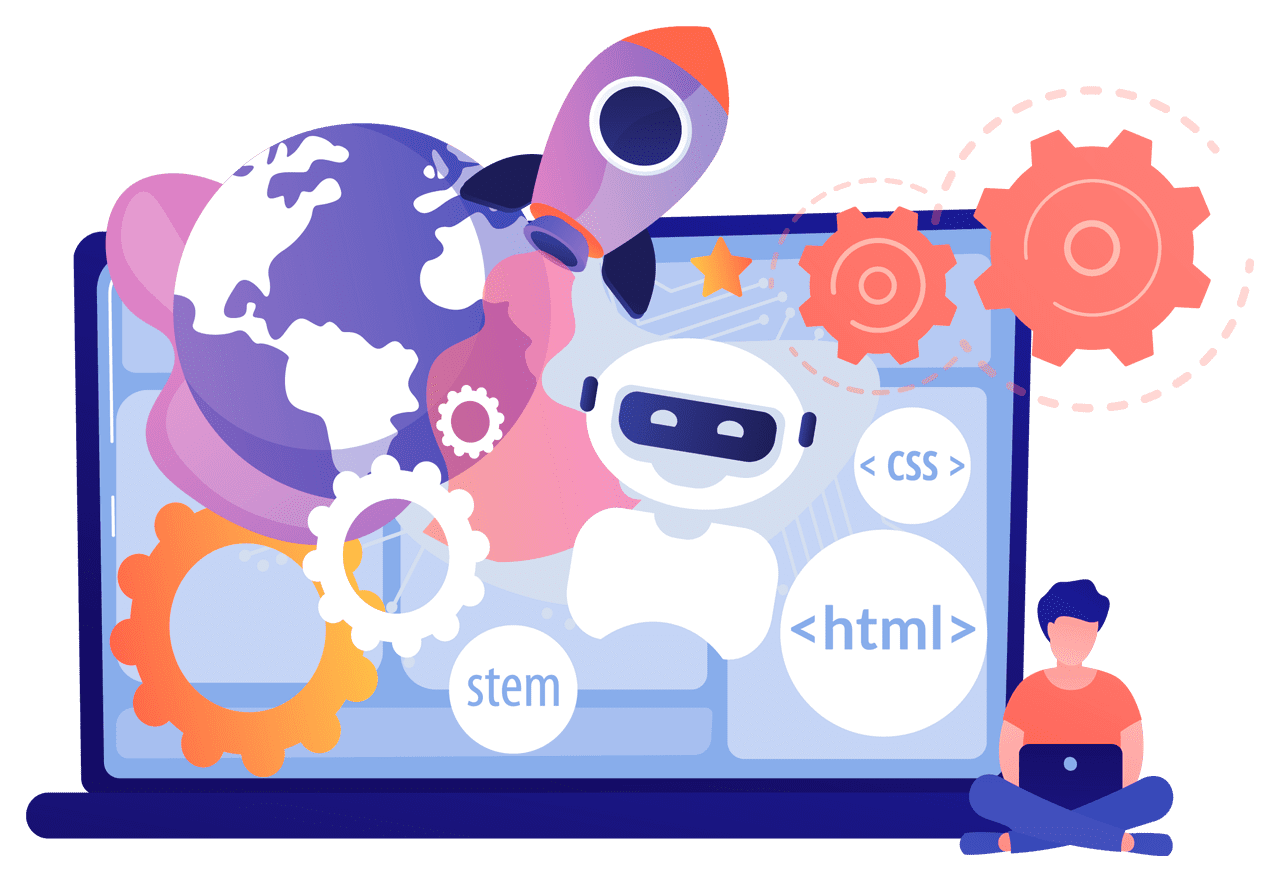 ABOUT
Yeti Academy is a Revolutionary
Way to Teach STEM in the
Classroom or Online
With Yeti, each web-based experience is designed to provide multiple learning opportunities and engages students with a variety of learning styles.  Yeti Code enables students to learn and practice coding in a unique multiplayer game environment. Our STEM modules are designed for both 3rd-5th and 6th-9th grade students with a project-based appeal where students journey through different learning opportunities and teachers are supplied with extensive resources including lesson plans, activities, slide shows, tests and more that can be used in their electronic format or printed.  Each module is methodically prepared by a highly accredited curriculum designer with years of STEM teaching experience.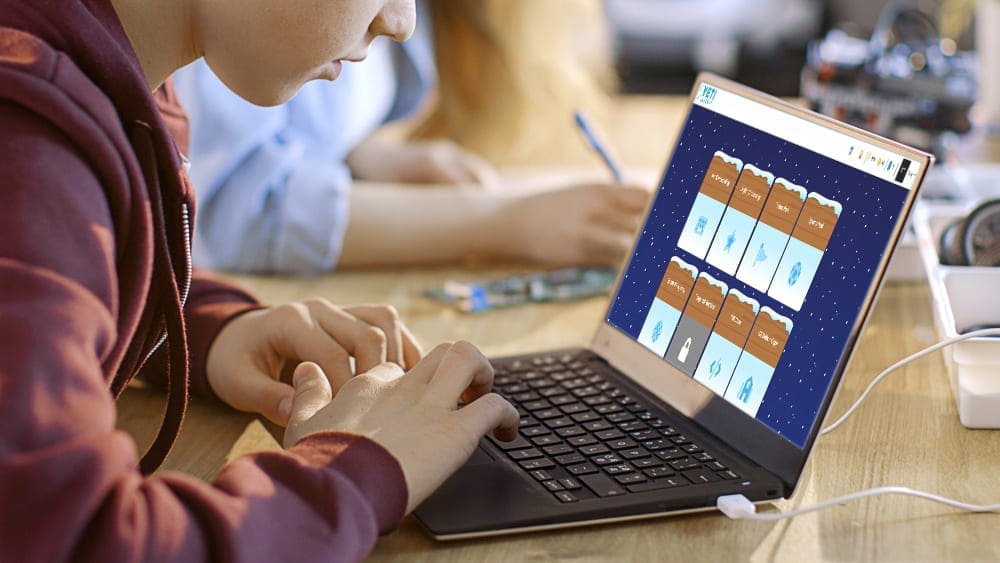 LEARNING WITH YETI
Engaging STEM Learning Opportunities for
Every Middle School Student
Yeti Code
A First-To-Market Multiplayer Coding Game
Yeti Code is a unique learning opportunity that teaches students to code using both single and multiplayer games. Students can play against each other in a virtual environment and motivate each other to progress in their coding skills.
Yeti STEM Modules
Multimodal Learning Opportunities
Yeti STEM curriculum provides students with relevant, tech-based learning experiences and supports efficient workflow processes for teachers by providing all of the class materials. Our modules include topics ranging from introductory biology, computational thinking, to digital citizenship, and training in G Suite applications. Lessons consist of the following seven components, each providing unique opportunities for learning.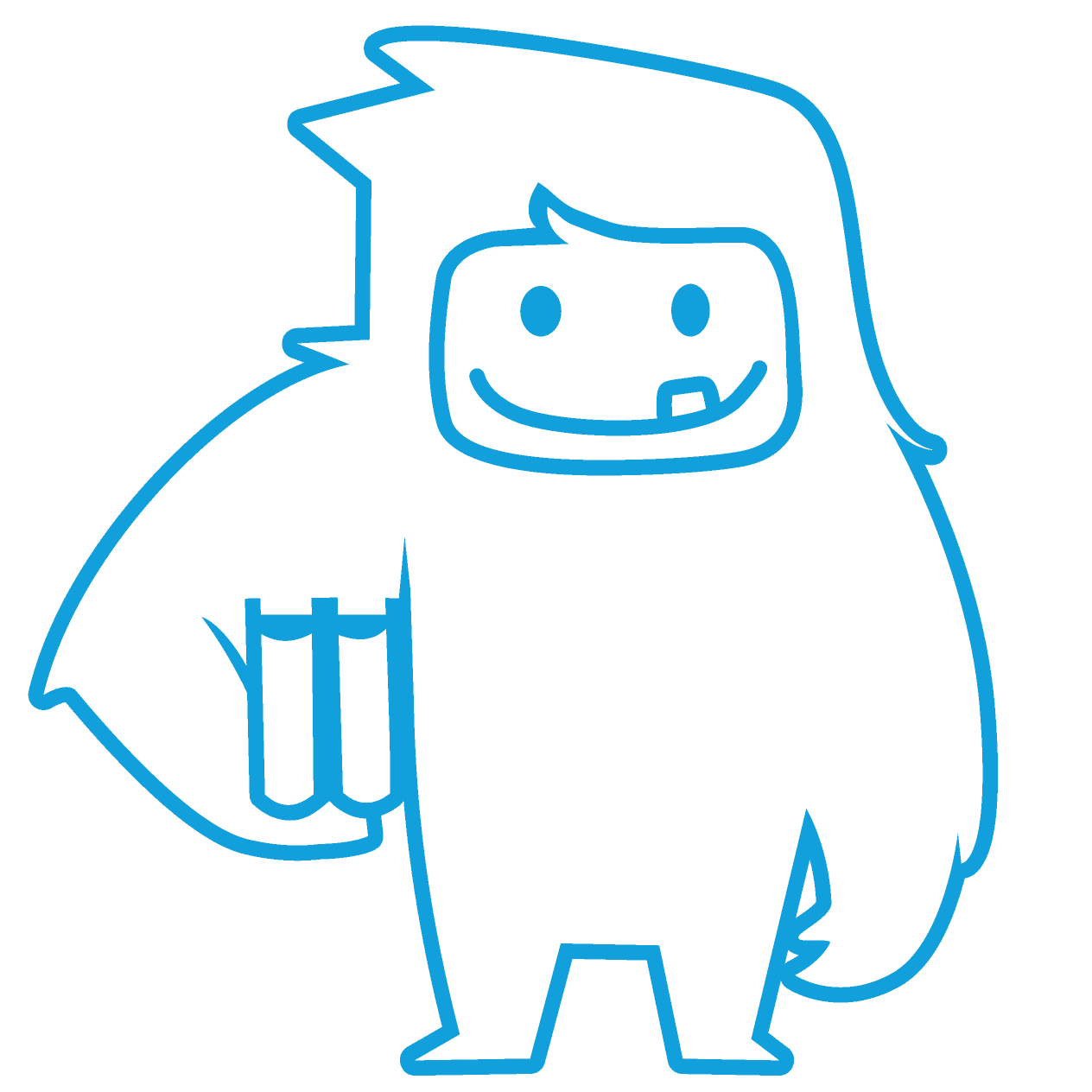 ENGAGE
These include a variety of warm-up type assignments; some are completed as individuals, in groups, or as a class. ENGAGE is designed to cultivate interest, introduce new ideas, or solidify understanding of previous concepts.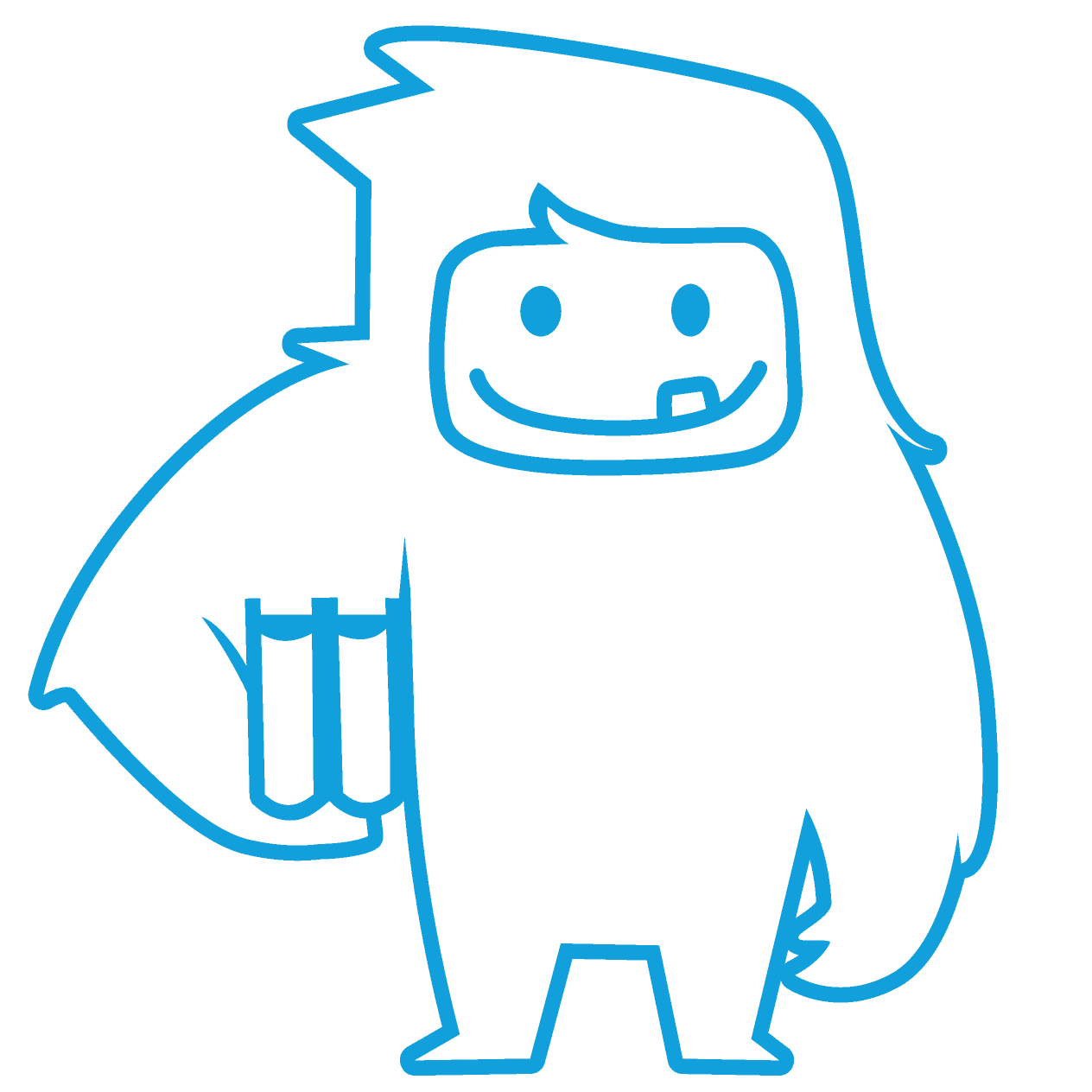 ELABORATE
Often a hands-on, lab, or group activity, ELABORATE lessons bring a practical approach to understanding challenging concepts and ideas.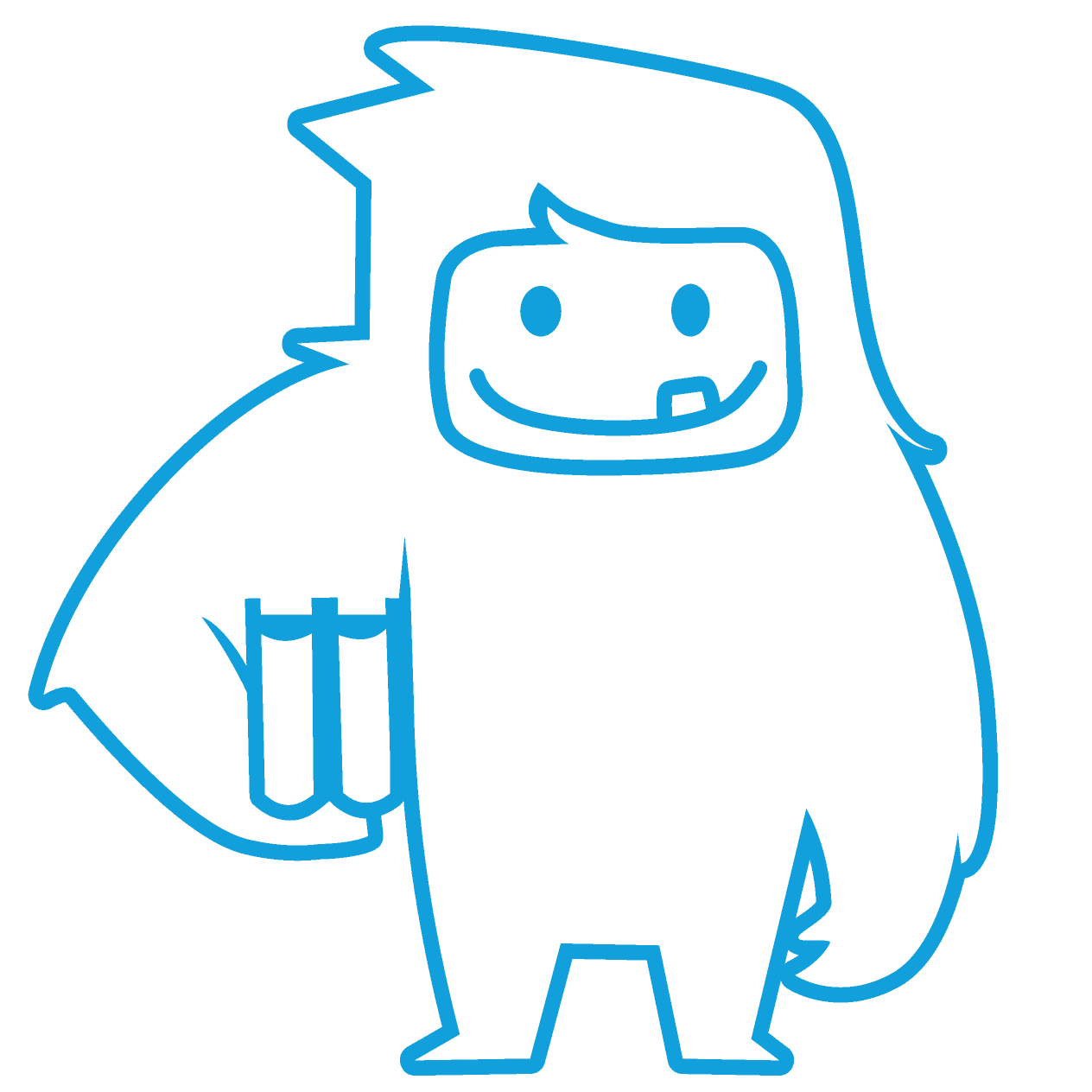 EMPOWER
A game-centered approach to learning. EMPOWER stresses summary ideas and vocabulary through entertaining exercises. EMPOWER makes studying fun!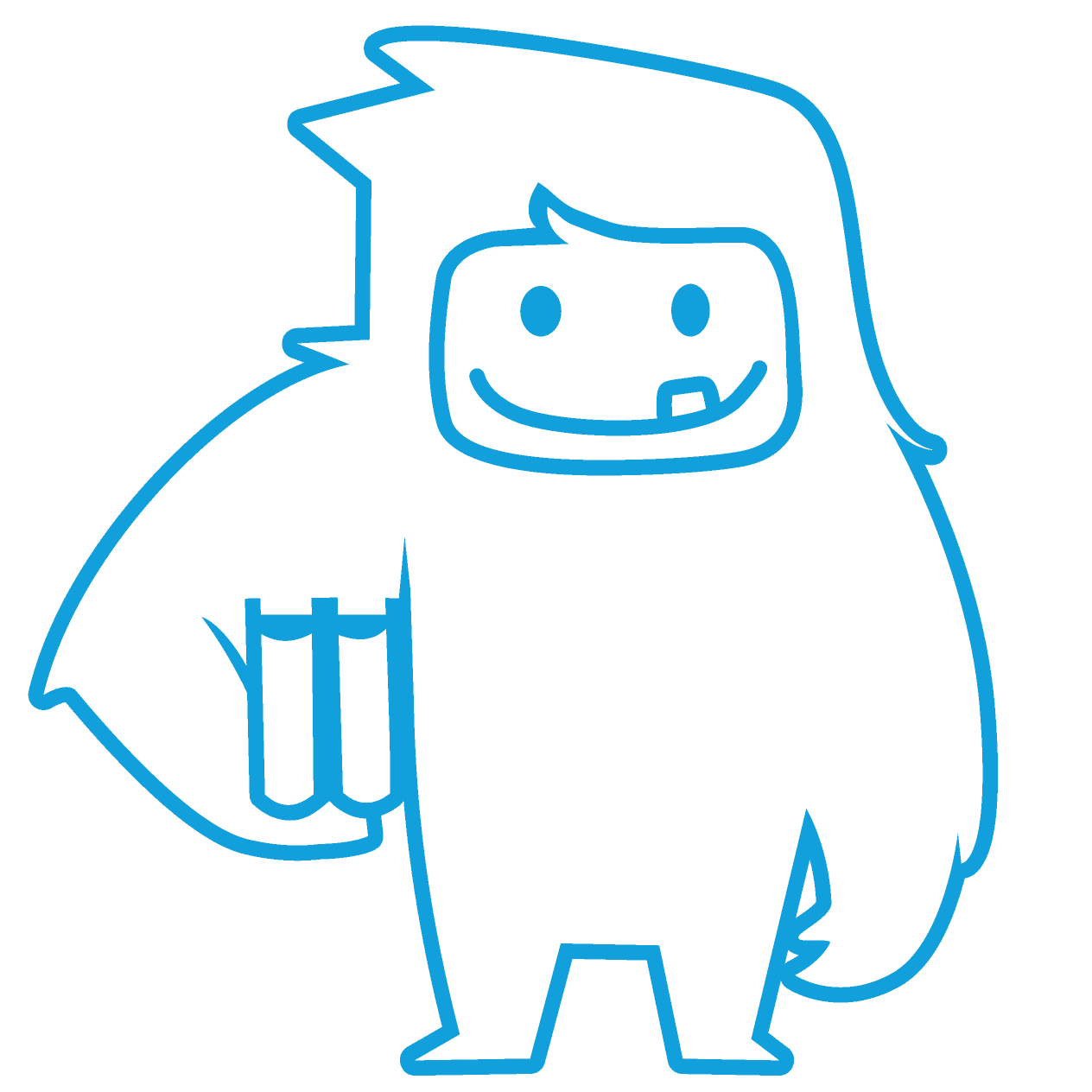 EXPLAIN
A portion of text that correlates to the lesson and includes captivating illustrations. The text is succinct and to the point, and is perfect for students to get the facts. Perfect for the flipped classroom, each EXPLAIN reading includes a summary and vocabulary glossary. The "Another Look" questions at the end of the reading may be assigned to students, used as class discussion prompts, or as a formative assessment to check for student understanding of the lesson.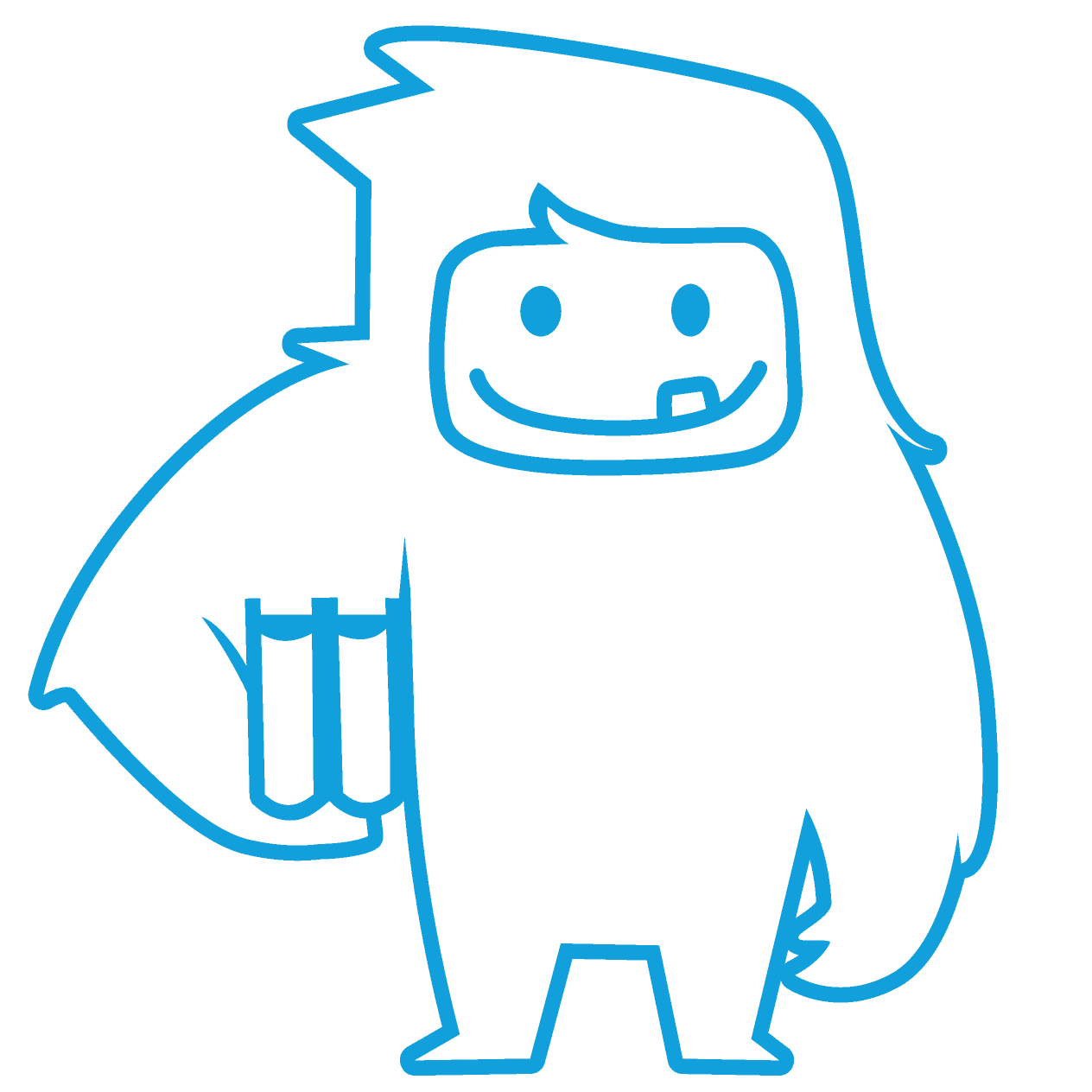 EVALUATE
Students can visit EVALUATE to take formative self-assessments throughout the lesson. Students receive immediate feedback to gauge their level of understanding of the current lesson. Teacher reports give immediate feedback on a student's level of comprehension. Teachers can easily print individual student reports for conferences. Students showing mastery can move on to other activities, students struggling with comprehension can spend more time on review.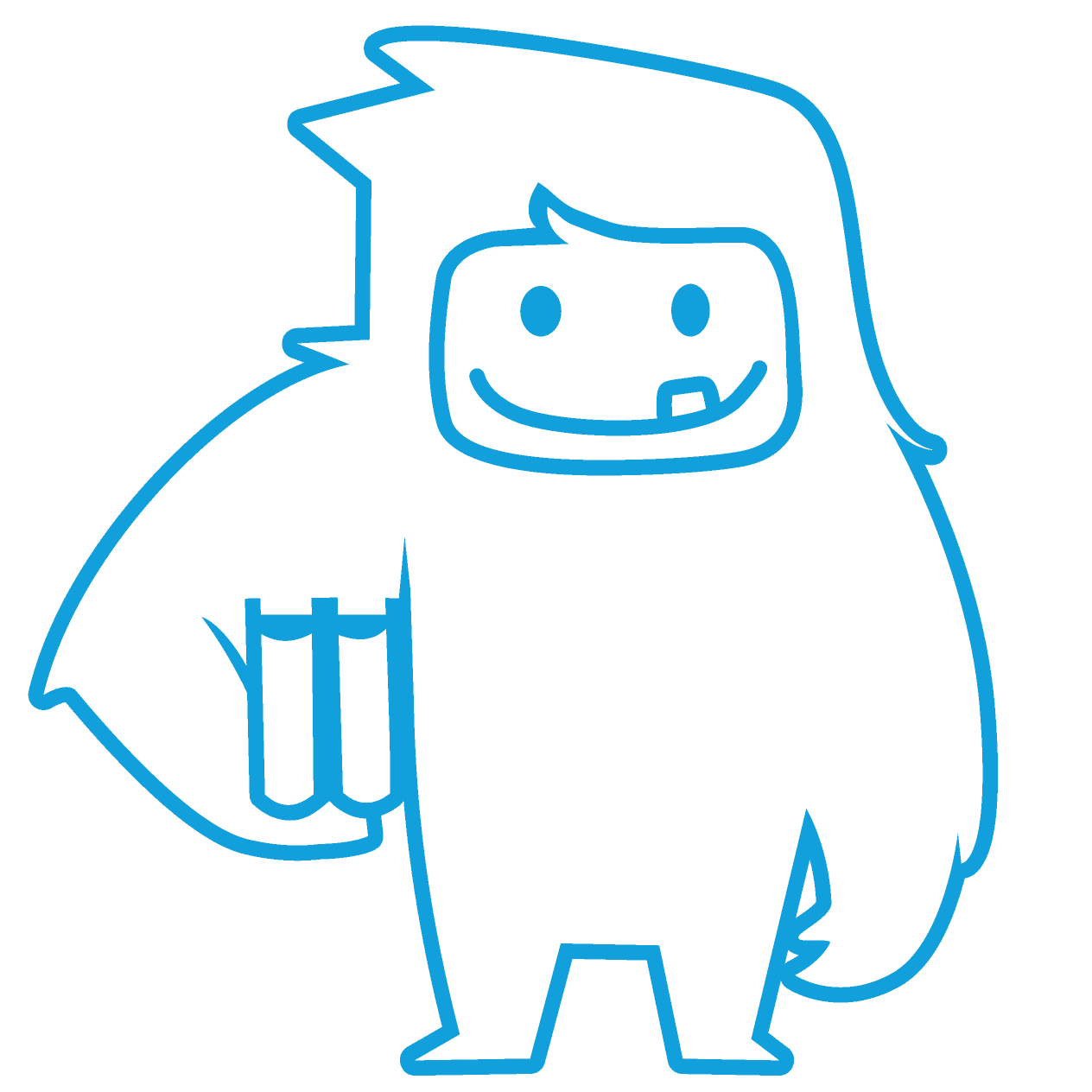 ENRICH
The project-based and hands-on approach of ENRICH lessons give students additional content with greater opportunities for Science and Engineering practices. From developing models, to conducting research, and communicating information through presentations and projects, ENRICH learning experiences allow students to dig deeper into content.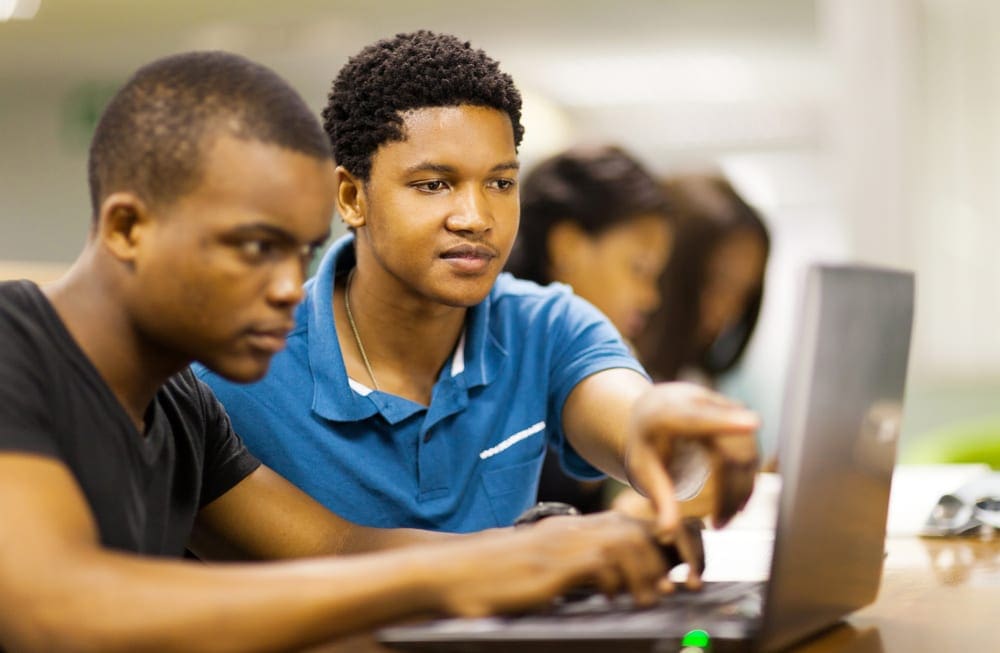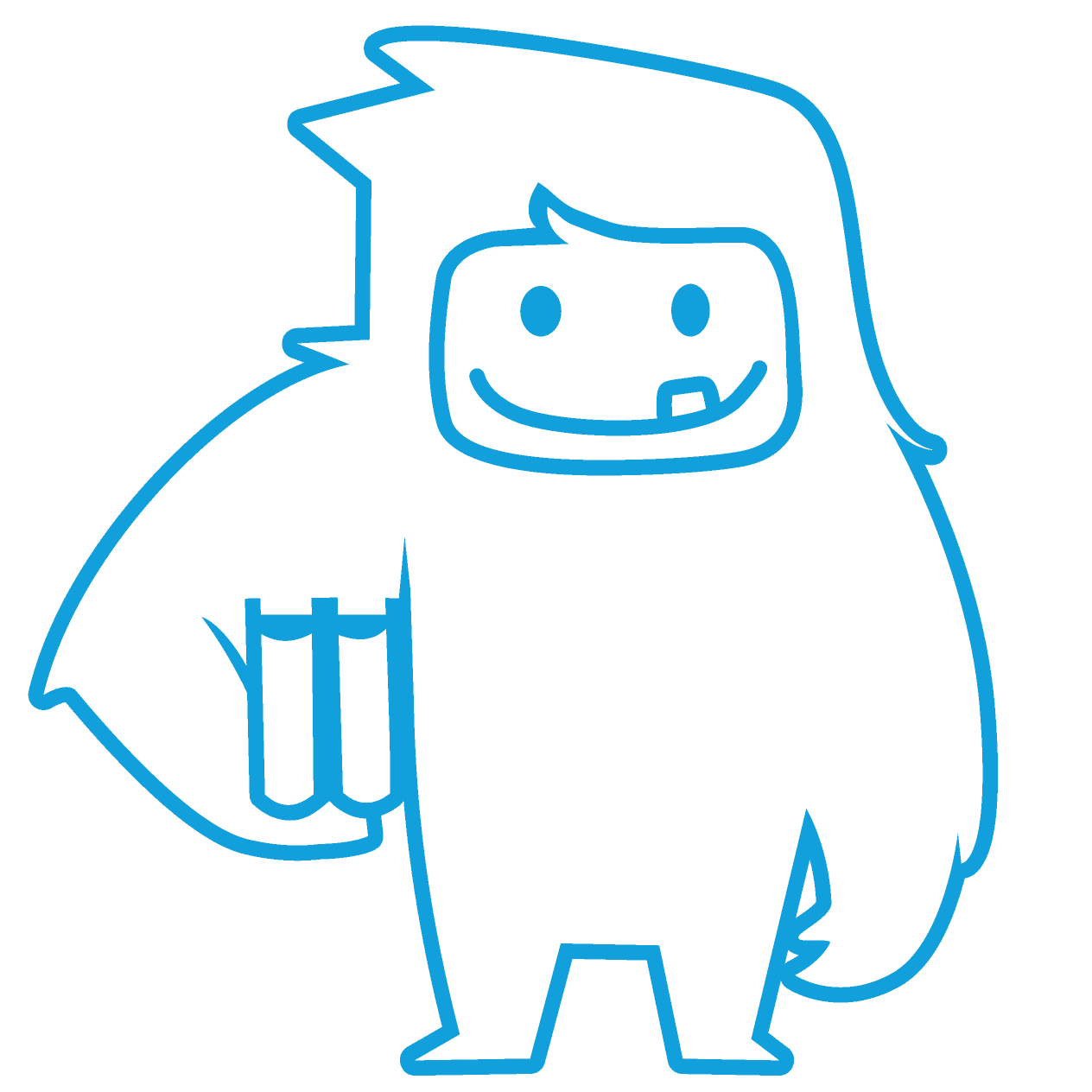 EXPLORE
Perfect for early-finishers, EXPLORE allows students to probe deeper into topics surrounding the lesson. Articles, videos, and career connections help foster deeper connections and real-world applications to facets encompassing the topic.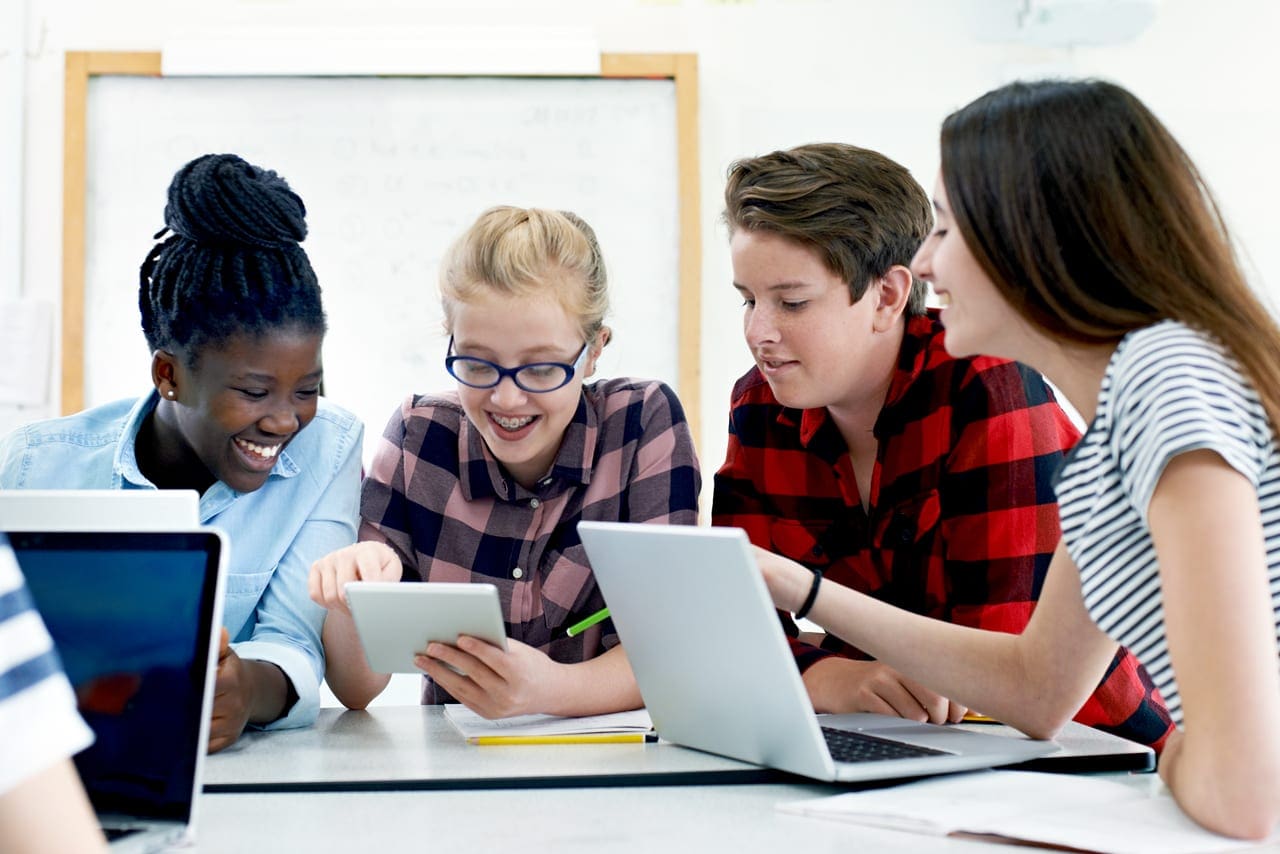 WHAT IS YETI CODE?
A New Way to Teach Coding
Our flagship module, Yeti Code, is a first-to-market multiplayer coding platform. Students can play against each other in a virtual environment and motivate each other to elevate their coding skills. It's a super fun and engaging way to walk students through the basics of coding all the way to advanced levels.
TheOur flagship module, Yeti Code, is a first-to-market multiplayer coding game. It's a fun and engaging way to walk students through the basics of coding continuing to advanced levels.
Each student has the option of playing in single player mode in an interactive Yeti Mountain world. Teachers can challenge students by building new levels with our easy-to-use level builder. Later on, students will be able to virtually play against other students in a multiplayer game environment. Each player begins with a coding palette to choose commands as they learn the coding language and make their moves.
As they advance, students will be able to type coding language from memory and try coding against their peers. The most accurate and efficient coder wins!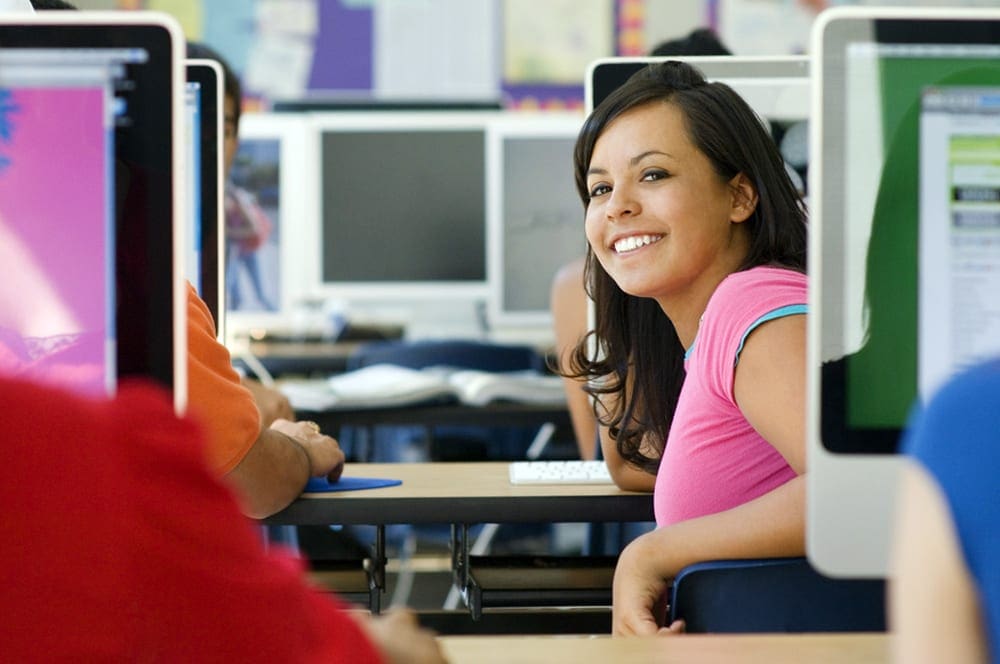 MORE FROM YETI
Our STEM Modules
These STEM courses create relevant tech-based learning experiences for students and supports efficient workflow processes for teachers while providing them with all of the resources they need to teach in class or remotely!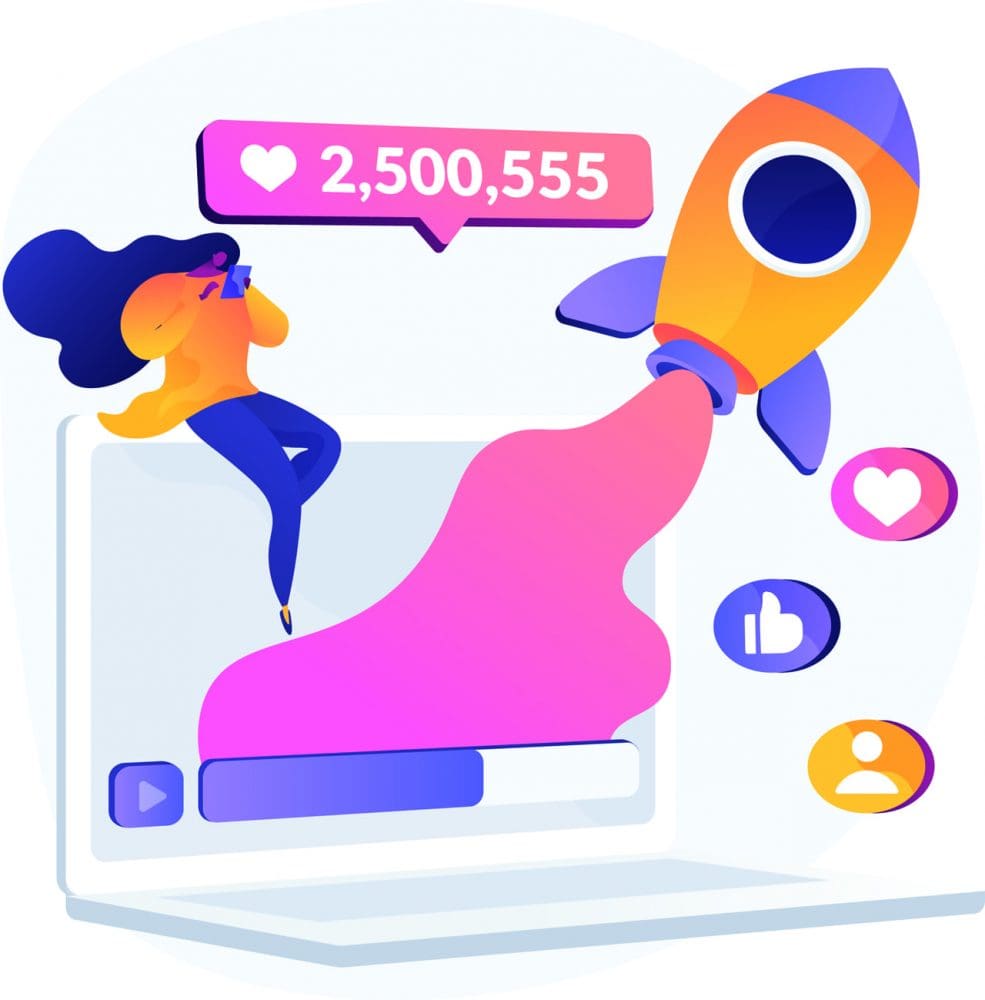 THEME PARKS (Google Suite: Grades 6-9)
Theme Parks is a technology-based curriculum where students learn to use Google Suite while building their very own theme park.  Students work through each of the lessons and learn the tools they need to make it a (virtual) reality!  From logo design to site visit planning, and creating e-portfolios, Theme Parks offers hands-on learning to help develop your students business, school related, and personal skills.  This course features an intentional inclusion of digital citizenship topics.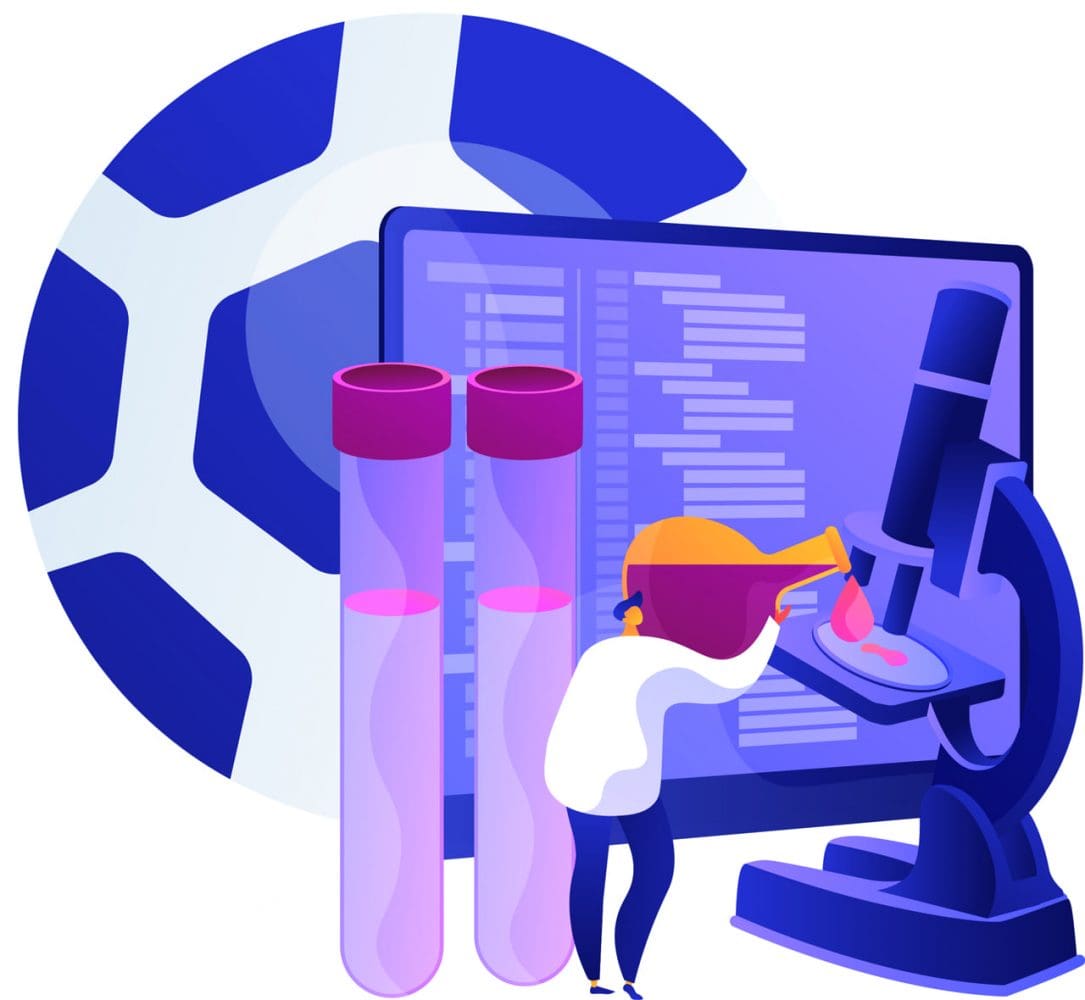 SPORTS MED (Biology/Life Science: Grades 6-9)
Sports Med is a technology-based introductory Biology/Life Science class based on NGS Standards. It provides a student-driven project and problem-based curriculum.  The module is broken down into thirteen concepts, each with varying numbers of lessons.  Each lesson page includes seven student modalities.  The pacing of the module can easily be adapted based on the preferences of the classroom teacher and time restraints of the class and can be easily adapted to the teaching style of any classroom.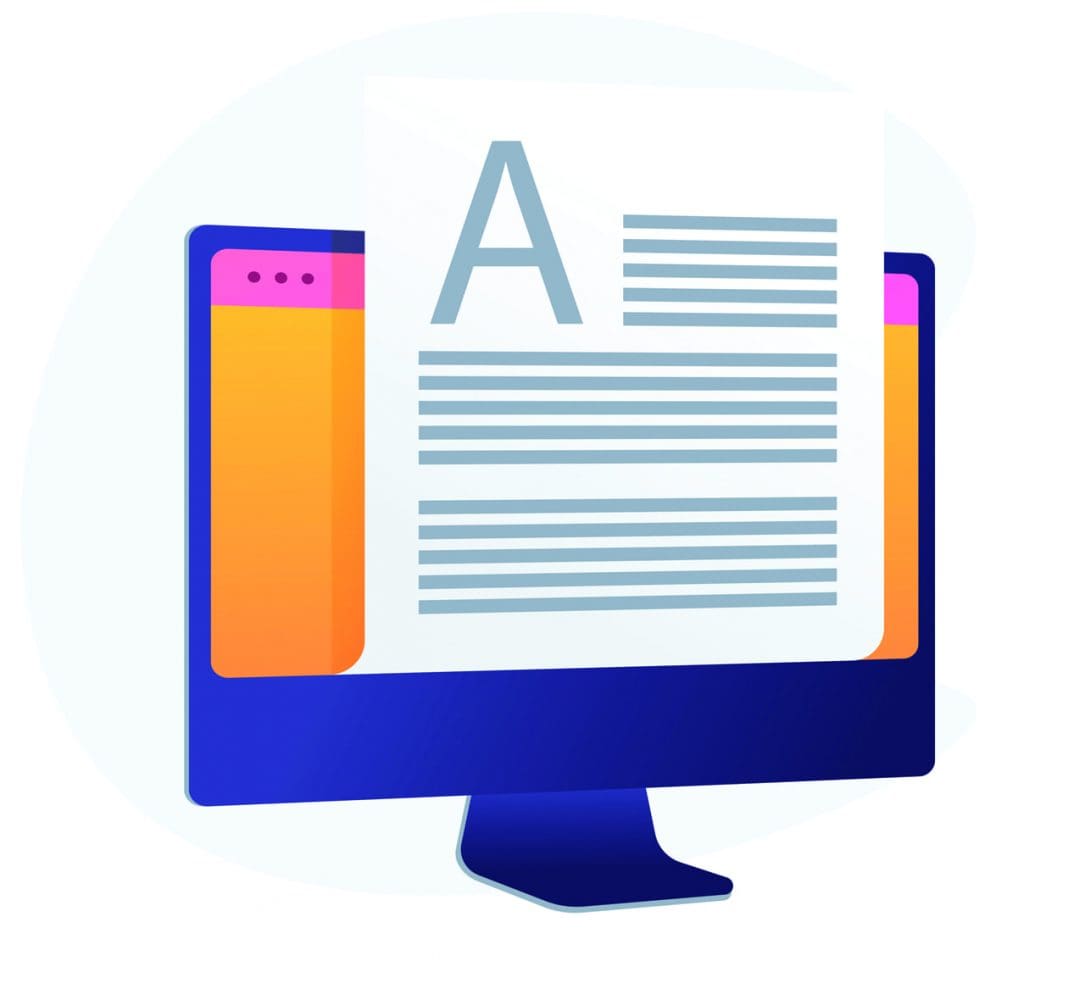 CUSTOM TYPING (Grades K-12)
Custom Typing allows you to build your own typing curriculum! This easy to use typing module allows teachers to serve up custom typing lessons to their students. Yeti Type is a great way to reinforce critical keyboarding skills while serving up content that is relevant to your students' current learning objectives.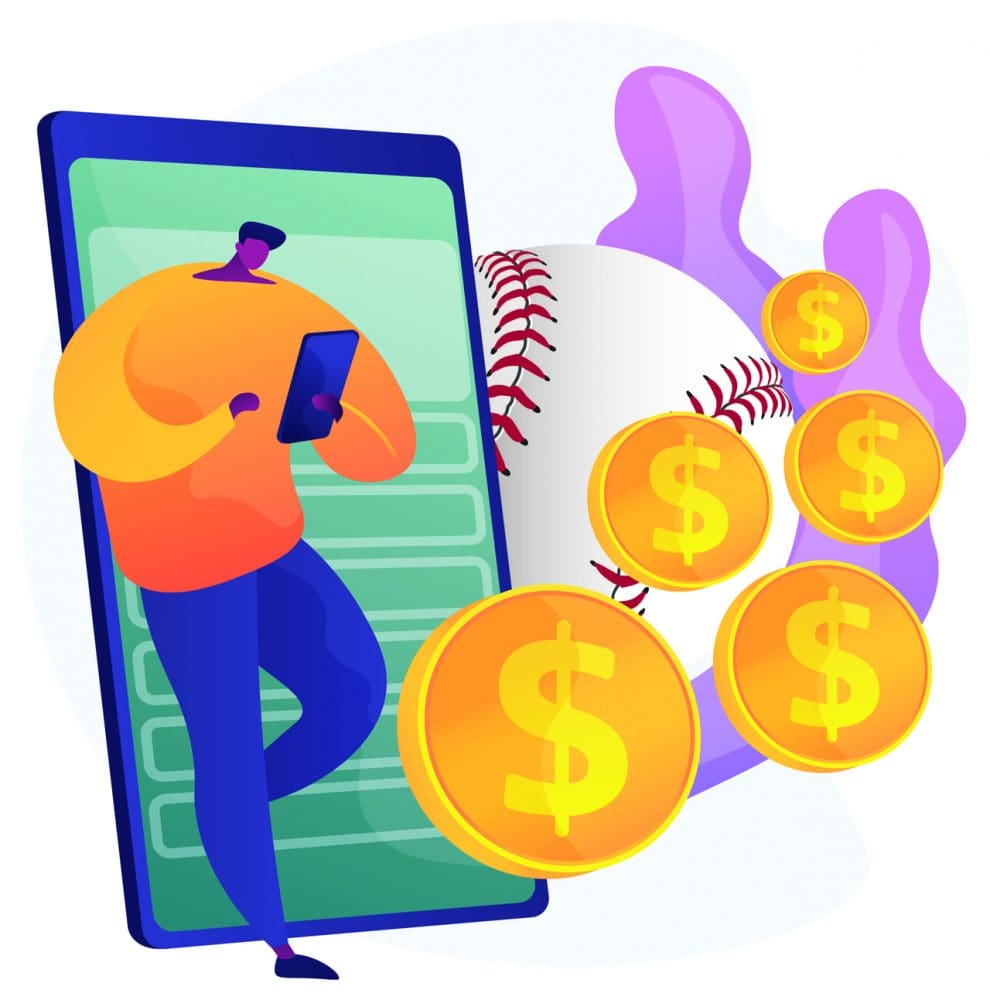 SPORTS PR AGENCY (Digital Citizenship: Grades 6-9)
In the Sports PR Agency module, students will participate in individual and collaborative project and problem based activities, centered around digital influence topics and scenarios.  "Working" in a virtual PR agency, students will manage athletes and help them to understand the impact and etiquette surrounding digital influence. Complete with introductory videos featuring real world teens offerring instant identification and relatability for your students!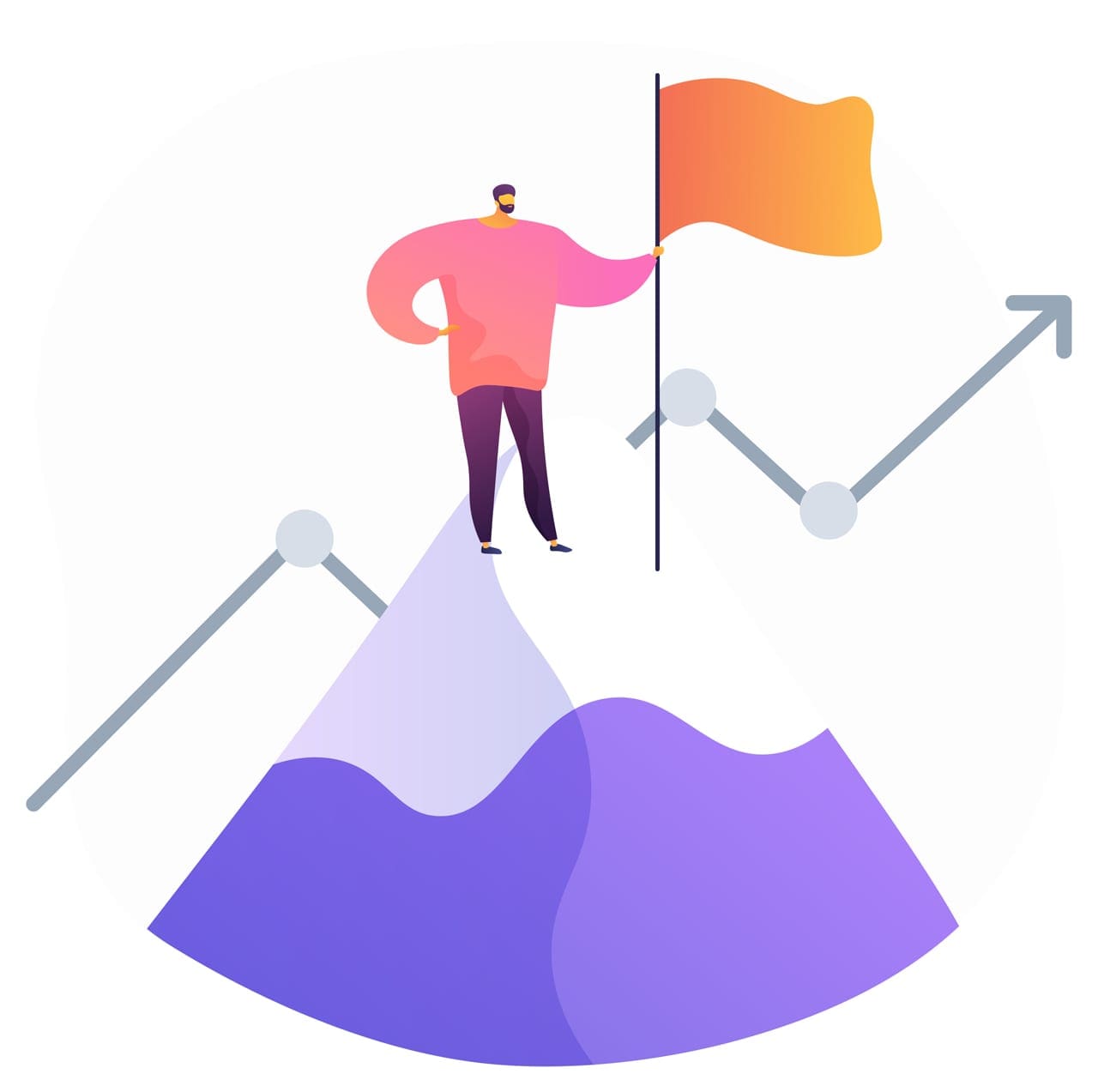 SNOWBOARD SHOP (Google Suite: Grades 3-5)
Sadie Shred is opening a snowboard shop called the "Backcountry Yeti" at the Black Diamond Peak ski resort. Students will help her launch a successful business and ride the chute past the competition! Students will learn and use Google Suite to help Sadie accomplish her tasks. Complete with in app video guidance.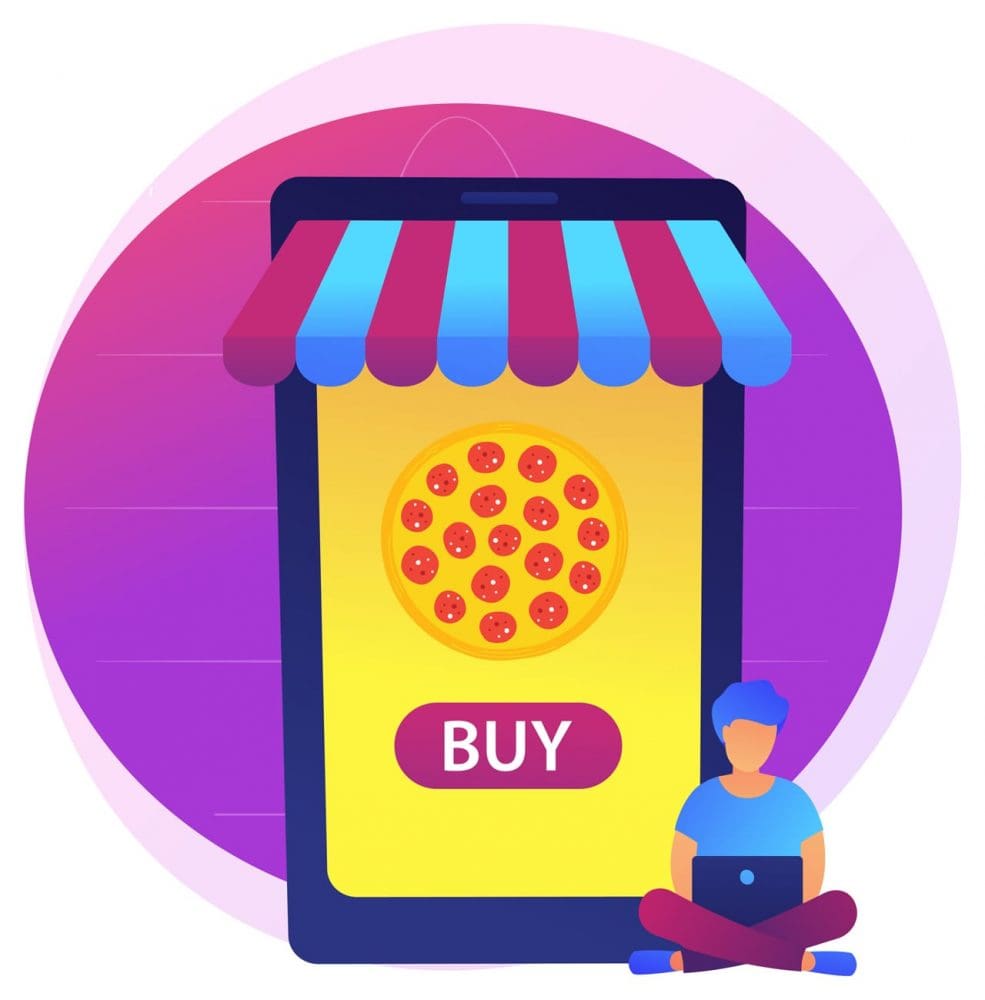 THE PIZZERIA (Computational Thinking: Grades 3-5)
The Pizzeria module is divided into four concepts, corresponding to the four elements of computational thinking: Decomposition, Pattern Recognition, Abstraction, Algorithmic Thinking. Each lesson includes two student modalities with step-by-step instructions for completing artifacts.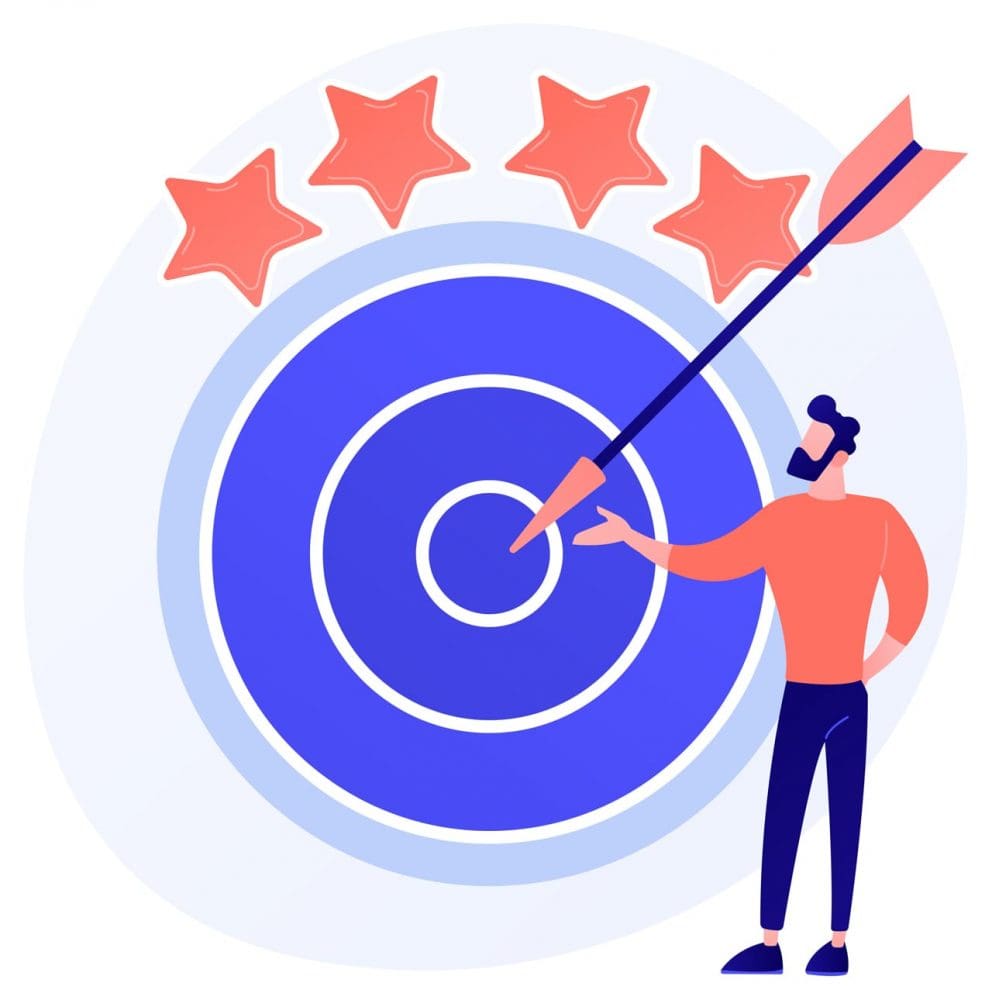 MODULE BUILDER (Grades K-12)
 "Yeti-fy" your own curriculum and serve it up with ease to your students with this handy custom module building tool that includes ready to go templates to choose from, gamification, and access to all the exciting in app features Yeti offers. Easy to follow setup instructions for teachers and a great learning experience for students. The skies the limit for what you can do with this tool!
Sign Up Now to get Early Access and Sneak Peeks to Yeti!
Yeti's unique single and multiplayer coding game and engaging STEM modules creates relevant tech-based learning experiences for students and supports efficient workflow processes for teachers. For a limited time only, you can sign up to get sneak peeks of Yeti content, early access to the program, and the chance to get one year of Yeti Academy completely free for your school.
ENDORSEMENTS
What Educators Are Saying
"My administration is always asking us about ideas/classes they would consider teaching as electives. I would love to teach one of the Yeti modules, because everything would be included and I don't have to do a lot of planning."
—S. Harrington, 7th Grade Teacher, California
"Having had a chance to preview Yeti, I love all of the creative elements and components. Each lesson in the 7 modalities is so thorough and well thought out."
—J. Westover, 6th Grade Teacher, Florida
"I really appreciate how Yeti has thoughtfully weaved Digital Citizenship components into the various technology modules. It supports the efforts our school is making as we strive to instill these qualities in our students as they are increasingly online in a remote environment."
—T. Jordan, 8th Grade Teacher, Washington State