STEM just got REAL for Students
The extensive resources we have made available to teachers for our courses is what sets Yeti apart! No longer do teachers have to spend their summers preparing for their STEM classes, Yeti Academy has done all the work for you and is packed full of teacher resources that can be used in electronic format or printed. Teacher Resources are easy to use, easy to find, and are tailored specifically to the lesson. These resources are meticulously prepared by experienced teachers, and include: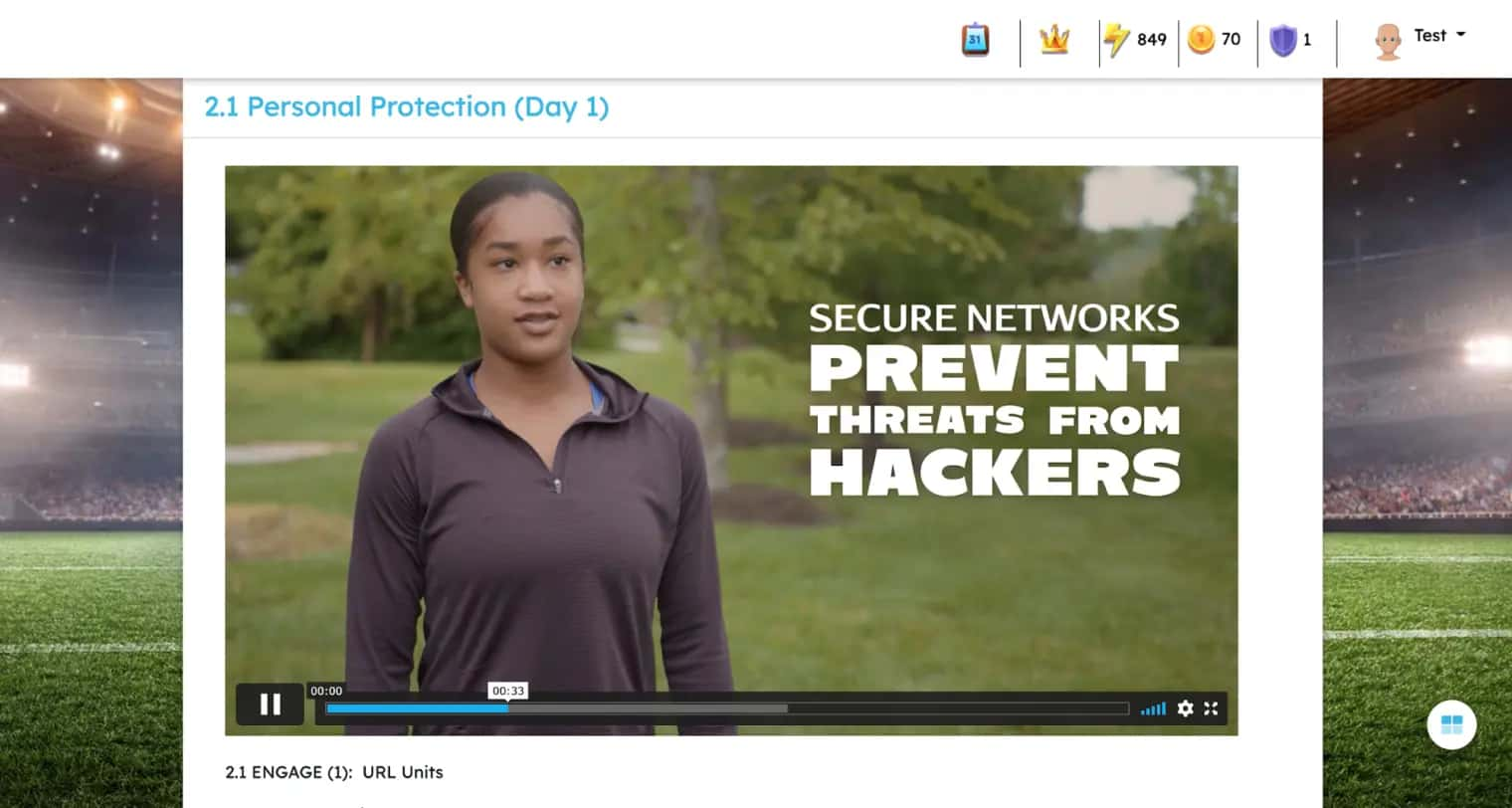 Choose from a Growing List of over 15 STEM Courses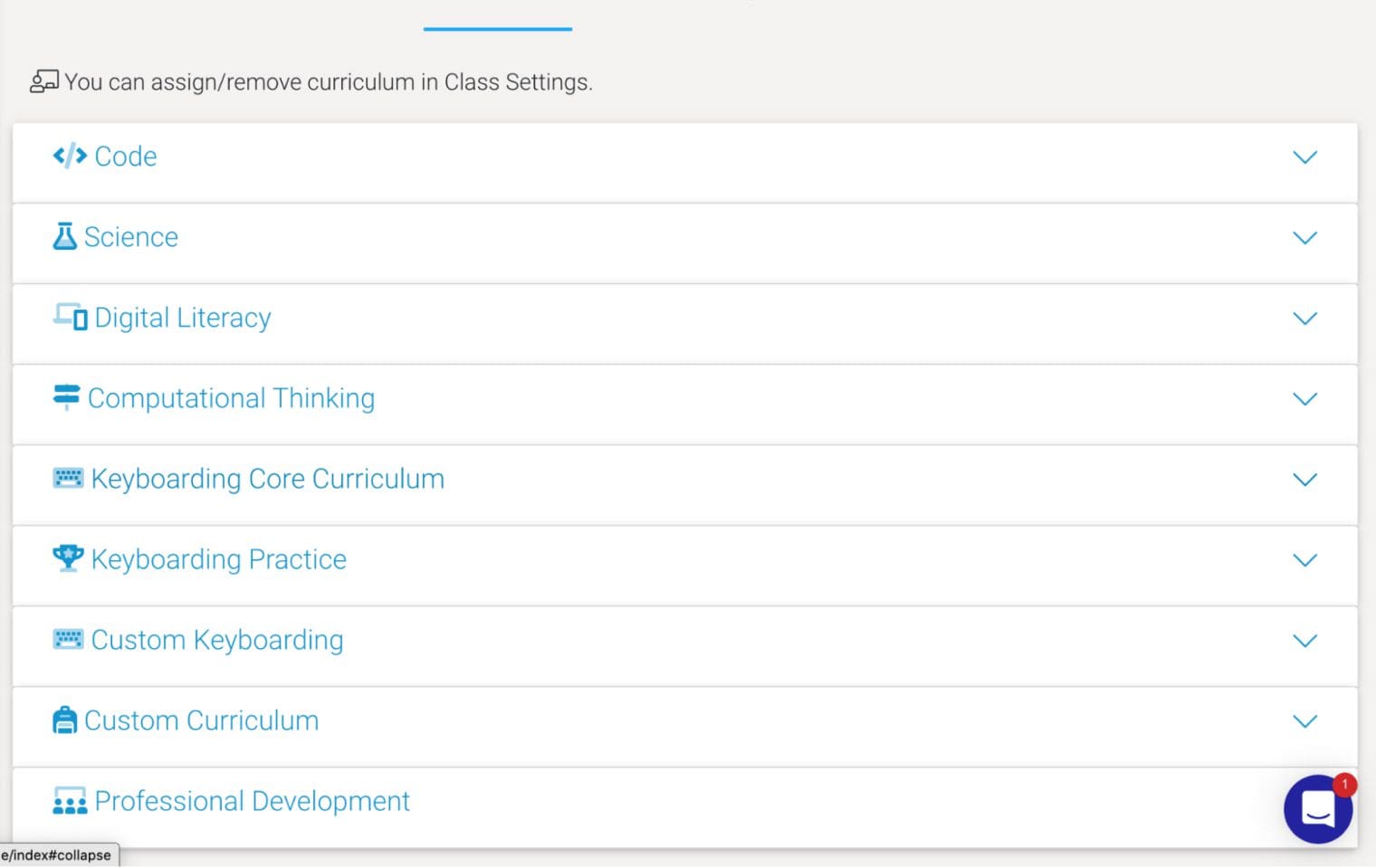 Yeti Academy's courses contain engaging and relatable student activities, engaging videos, and our differentiated content reaches each student and their own unique learning style; leading them on to success. Course categories include coding, digital literacy, keyboarding, digital citizenship, science, computational thinking, and more. We even offer an entire category of learning for your professional students (ie. teachers and staff) so everyone can learn under one platform with Yeti Academy's Professional Development module.
Gamification Accelerates Student Learning
Statistics show that if your students are having fun, their learning will increase. Yeti Academy keeps fun and student engagement top priority! Yeti's exciting interface, engaging video content, interactive lessons, game-style study aids, badges and other gamification features keep students right where you want them – engaged.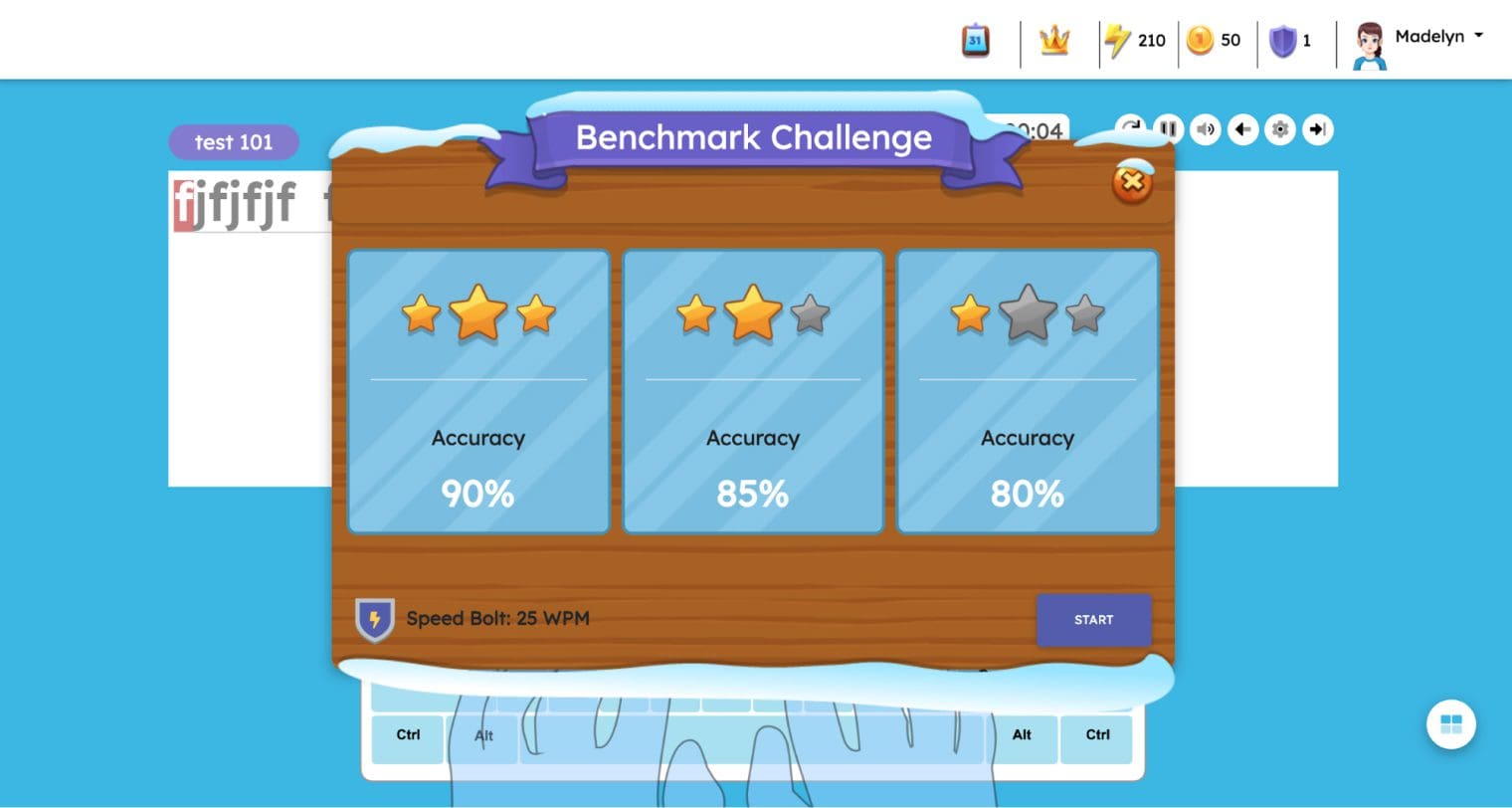 Yeti Code Thrills Students
Beginning coders learn the fundamentals of coding while advanced coding students can learn more advanced coding skills. All levels of coders can play single player Yeti Code or invite another student and go head to head in our first to market multiplayer coding game. Want to take it to the next level and design your own custom coding levels? Yep! We have that too!
Google Workspace Training Prepares Students for the Future
Students gain valuable work-place skills learning Google Workspace applications like Docs, Sheets, Slides, Drawing, Sites, and more. Snowboard Shop, our Google training for the younger students uses first hand video step by step instruction that makes it easy for young students to follow.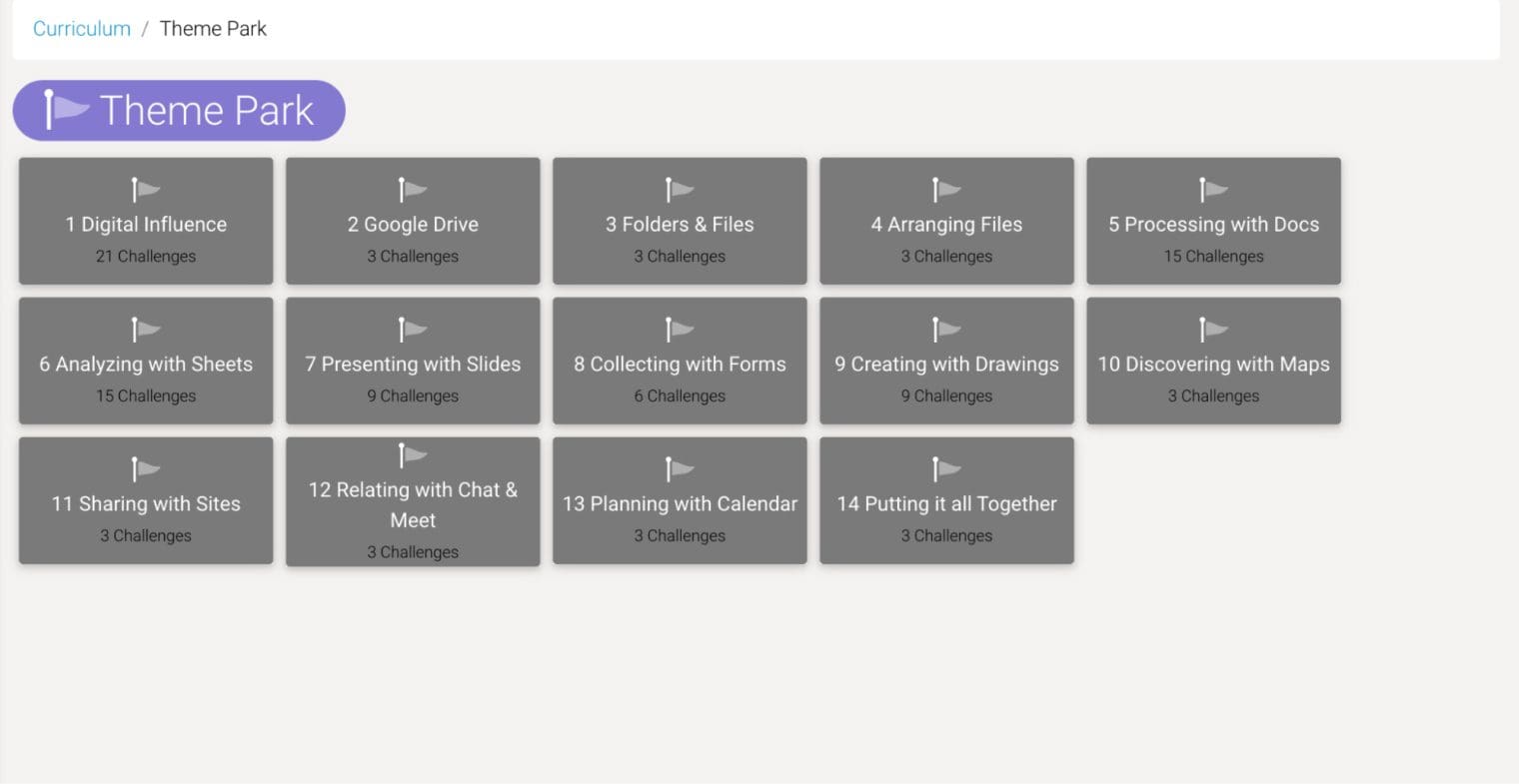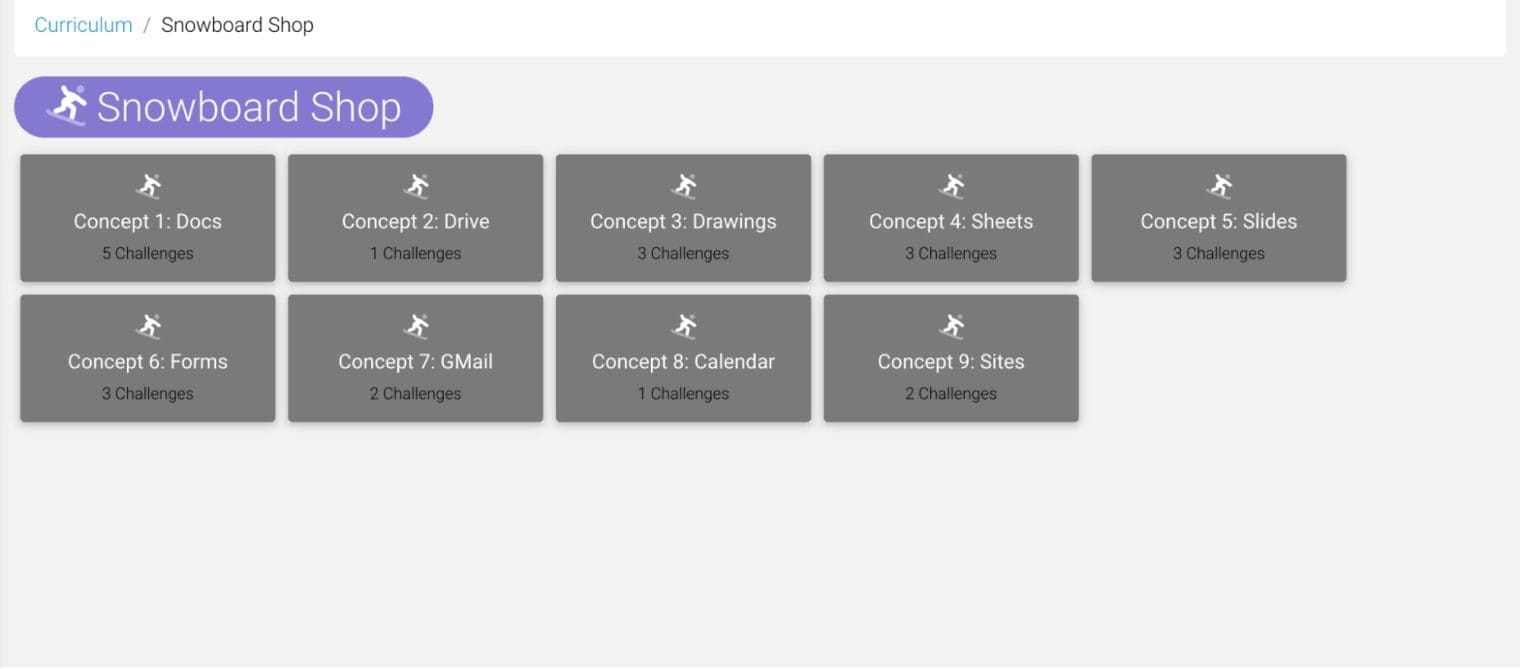 Keeping the 4 C's of 21st Century Learning a Top Priority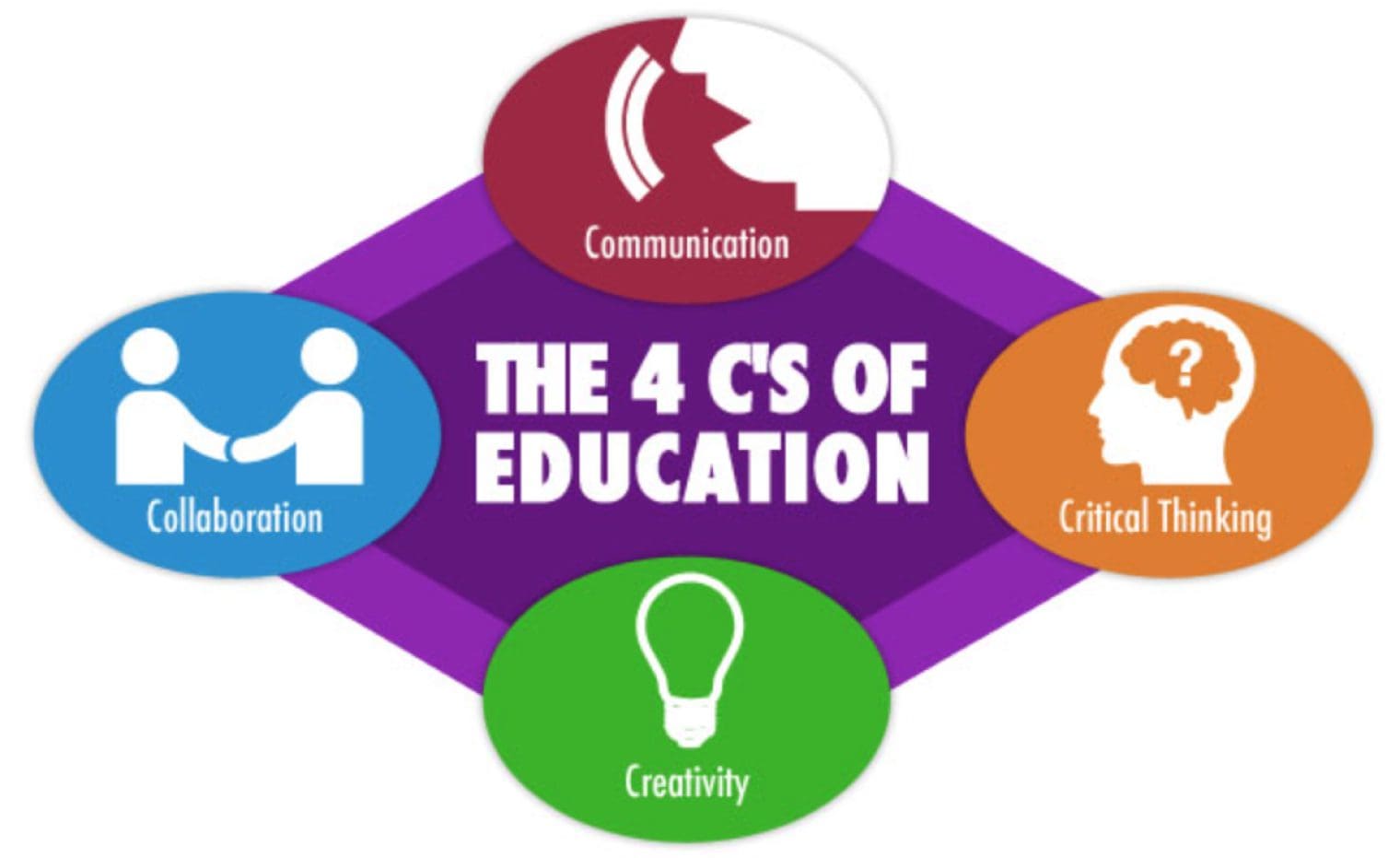 Yeti Academy's STEM courses have an intentional inclusion of the 4C's in student activities.
Communication: Conveying ideas quickly and clearly
Collaboration: Working with others to achieve a common goal
Creativity: Thinking outside the box
Critical Thinking: Finding Solutions to Problems
Emphasis on Digital Citizenship weaved into STEM Courses
We know how important online safety is in this ever-changing digital world that is why at Yeti Academy we intentionally include positive digital citizenship techniques and guidelines throughout our courses.
Opportunity for positive student-to-student interaction with "Kudos"
Whether your students are learning in class, remotely, or both, Kudos gives students the opportunity to send an encouraging message to their fellow students and teammates in Yeti Academy selecting from an array of "canned" messages.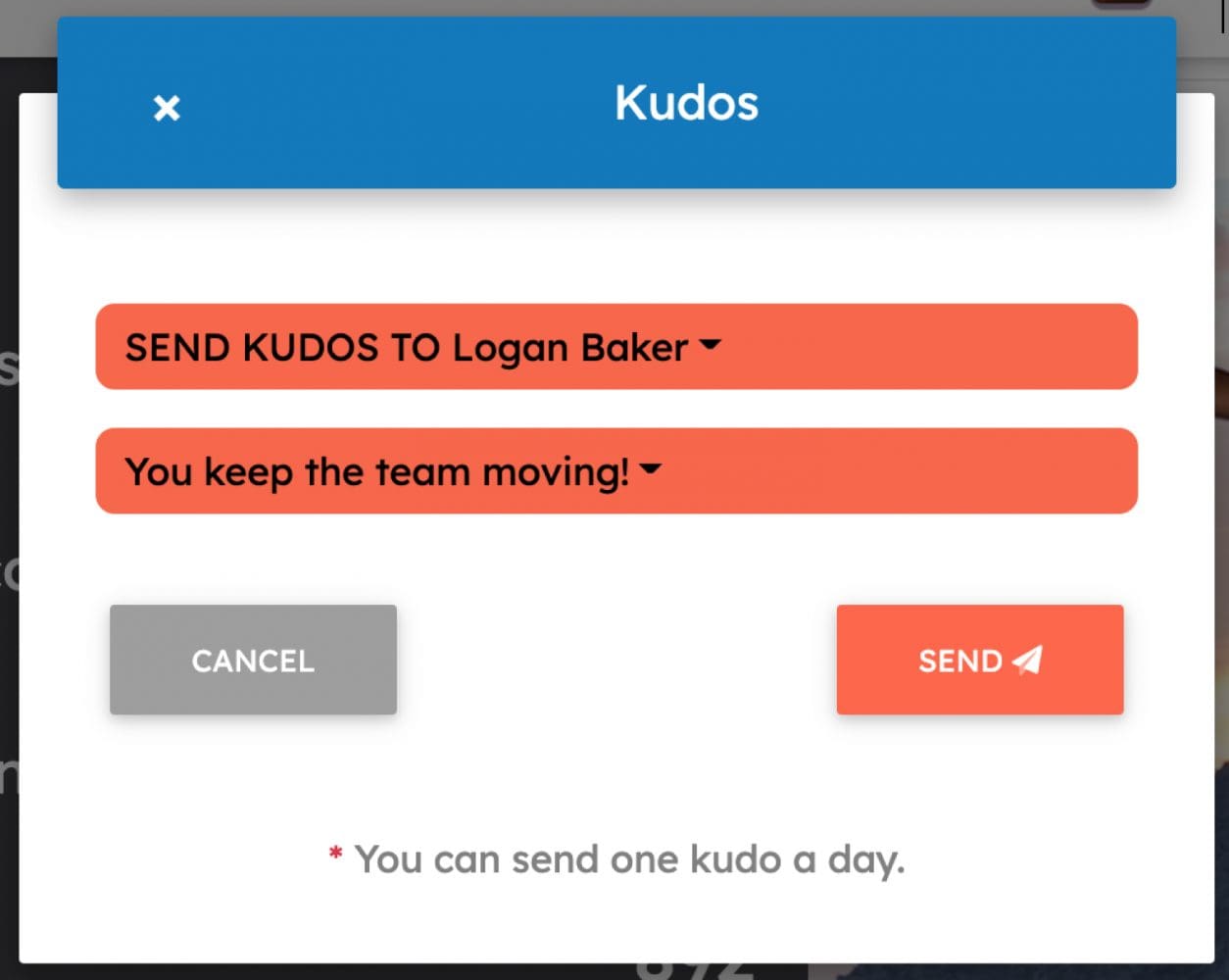 Encourage Student Collaboration with "Teams"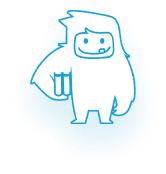 Yeti Academy is available to classes, schools, and districts of all sizes. Premium pricing depends on the number of students enrolled, but you can get started with your FREE account today.
Our complete digital curricula come with a full suite of tech-based resources that can be easily navigated by both teachers and students. Yeti is appropriate for in-class, remote, or hybrid learning environments.
"My administration is always asking us about ideas/classes they would consider teaching as electives. I would love to teach one of the Yeti modules, because everything would be included and I don't have to do a lot of planning."
— S. Harrington
7th Grade Teacher, California
"Having had a chance to preview Yeti, I love all of the creative elements and components. Each lesson in the 7 modalities is so thorough and well thought out."

— J. Westover
6th Grade Teacher, Florida
"I really appreciate how Yeti has thoughtfully weaved Digital Citizenship components into the various technology modules. It supports the efforts our school is making as we strive to instill these qualities in our students as they are increasingly online in a remote environment."
— T. Jordan
8th Grade Teacher, Washington State
6th Grade Teacher, Florida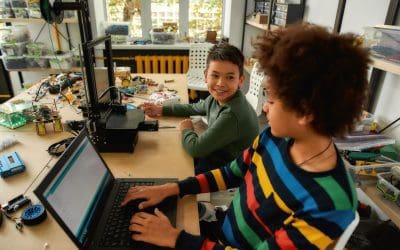 There are many reasons why teachers and students alike love Yeti Code. Learning to code doesn't come easy for many students, but it is an important skill to learn in our day and age. Yeti Code comes with plenty of engaging features to help students enjoy coding classes:
read more