Take your Districts K12 STEM Program to New Heights with Yeti Academy
100% Online
Growing list of STEM courses including: Coding, Google Workspace Training, Online Safety/Digital Citizenship, Science, Computational Thinking, Keyboarding, and more.
Courses aligned with national standards (Common Core, NGSS, ISTE)
Digital Citizenship practices intentionally weaved into its course content
Allows students and staff to seamlessly transition between learning environments (in-class, remote, or hybrid)
Comprehensive solution provides for Digital Equity meeting state and national standards
ADA Features allow all students to participate in STEM learning
Intuitive Administrative Tools & Settings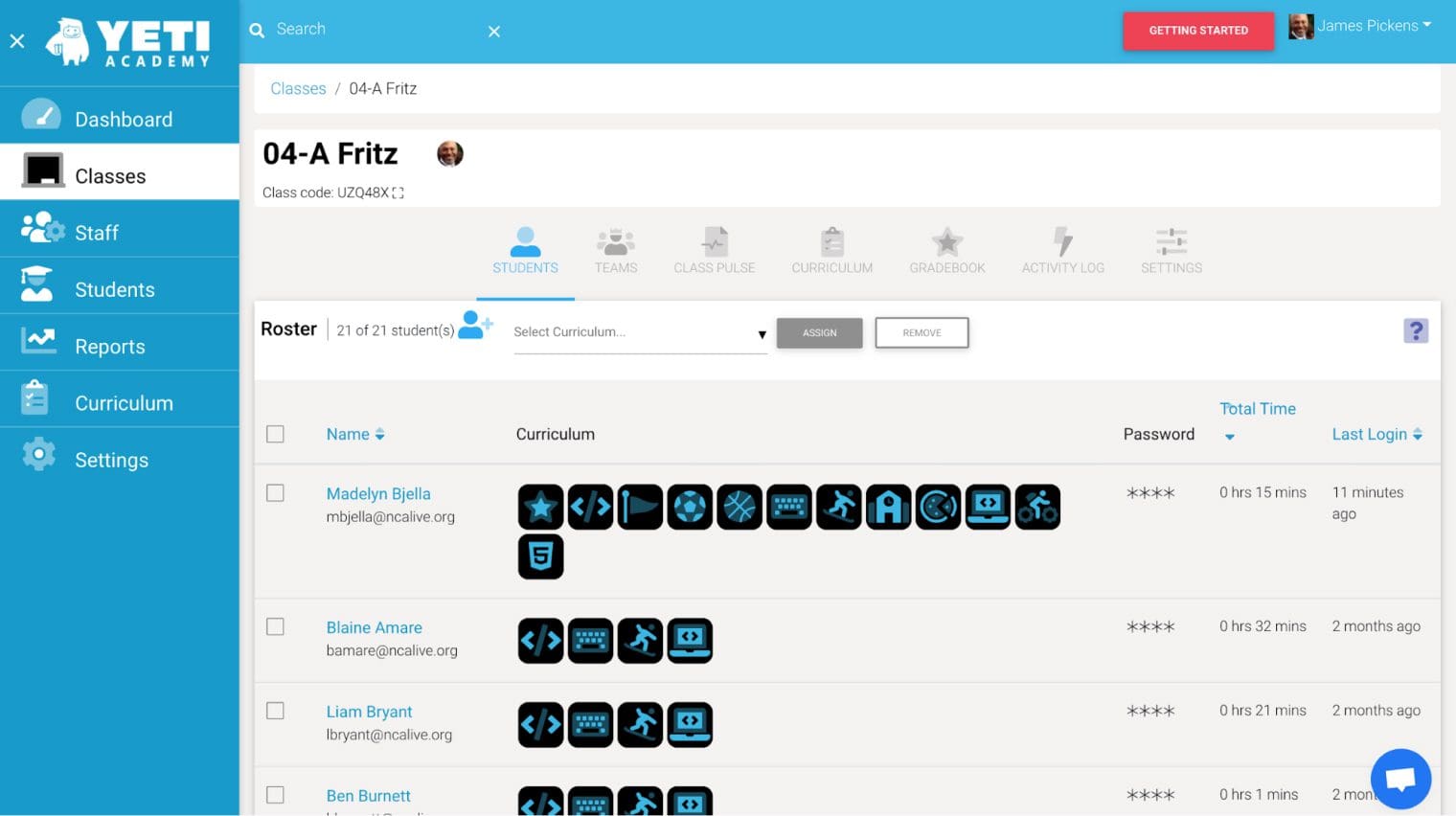 Platform is completely plug and play and customizable
Set up large numbers of schools, classes, teachers and students with ease
All the settings and controls district administrators need
Allows for Multiple Administrators per School District
WCAG ADA Compliant Features
ADA accommodations include features for sight impaired, hearing imparied, dyslexic font, one handed typing and more.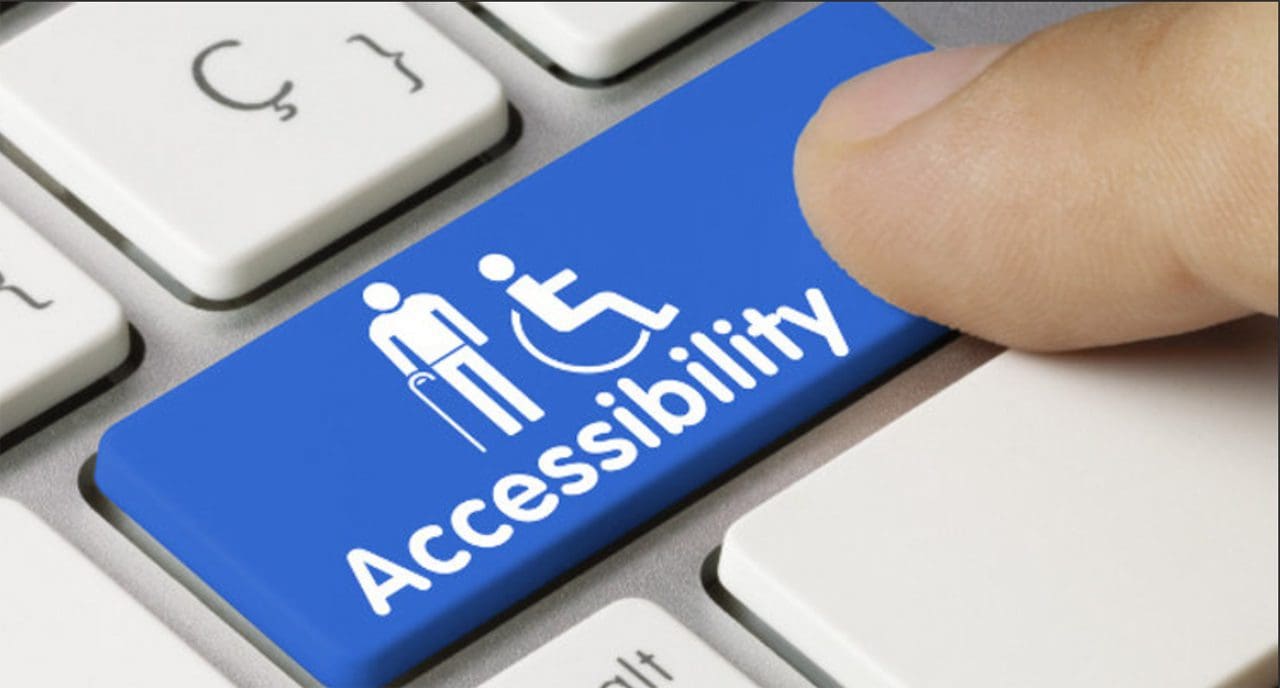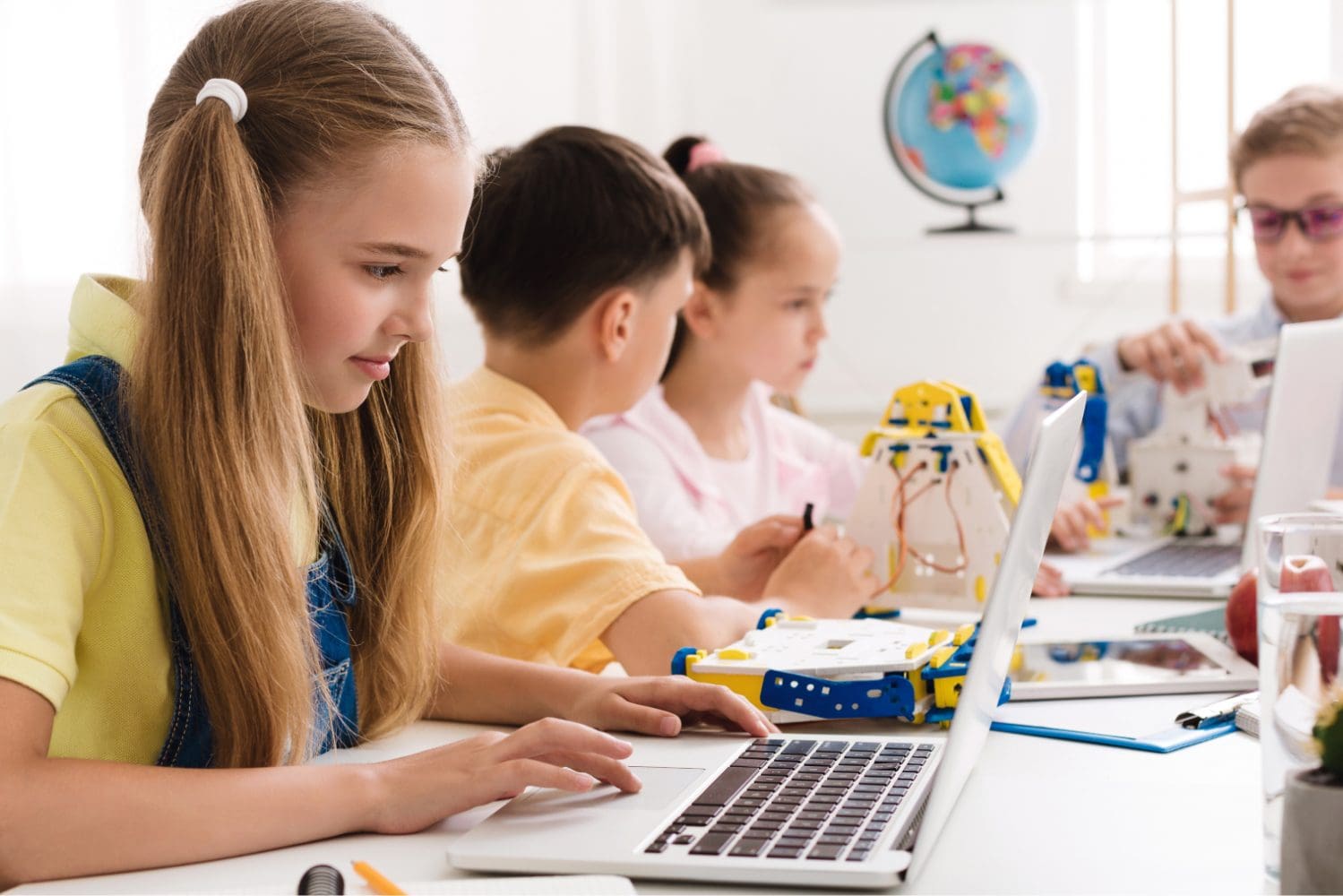 See Utilization and performance at a glance with Yeti's Reports Dashboard
Run reports from district, school, classroom, or student level
Create custom reports using our Custom Reports tool
School and District-level reporting
Yeti Academy for Professional Development
No more going back and forth with multiple platforms for your Professional Development needs. Now, your students and your professional students (your teachers and staff) can all learn in one place with Yeti Academy. In addition to offering a line up of PD courses for you to choose from, enter your own custom Professional Development content easily into the Yeti Academy platform and serve it up to staff school or district wide.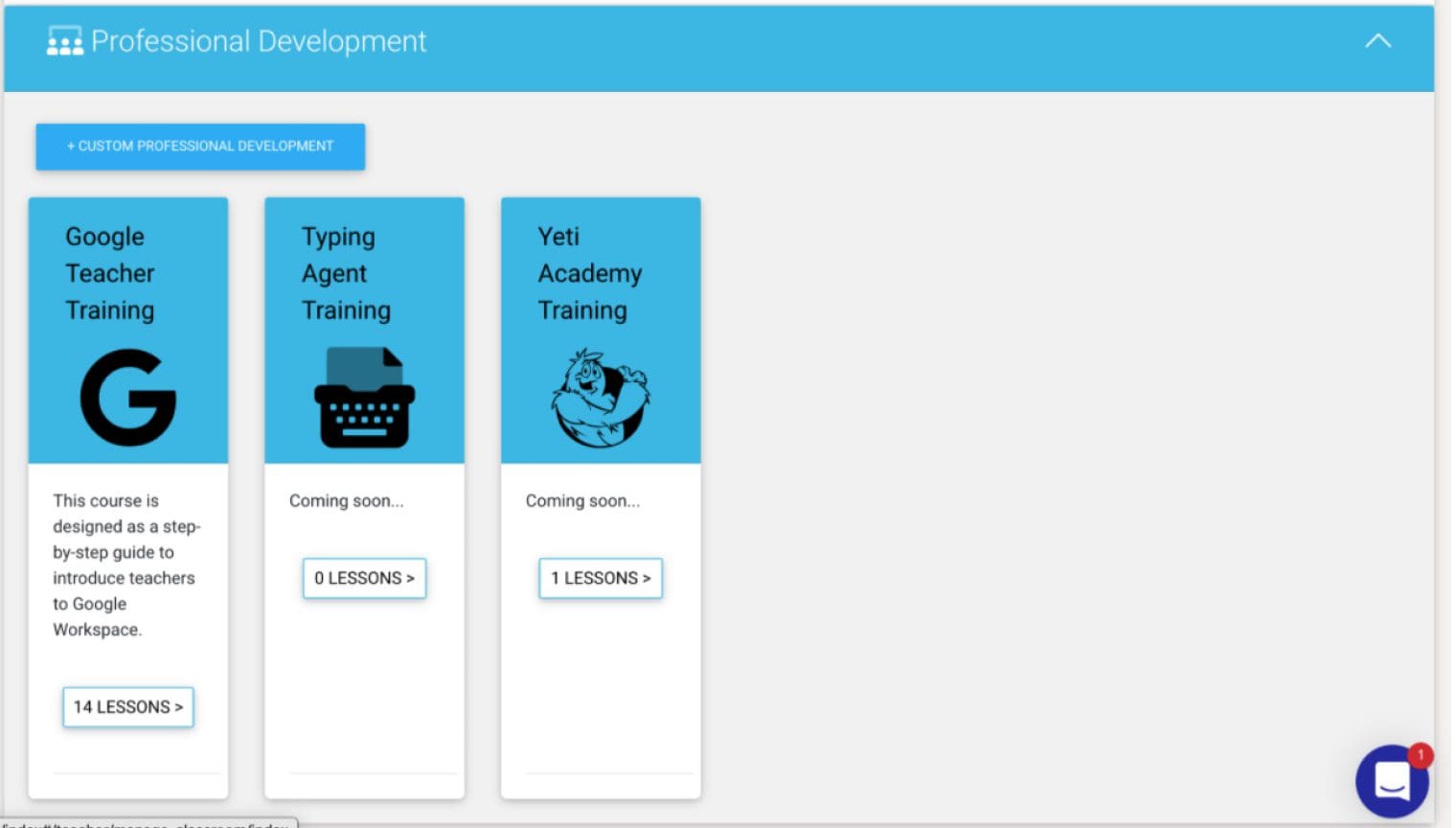 Single Sign On with ClassLink, and Google Classroom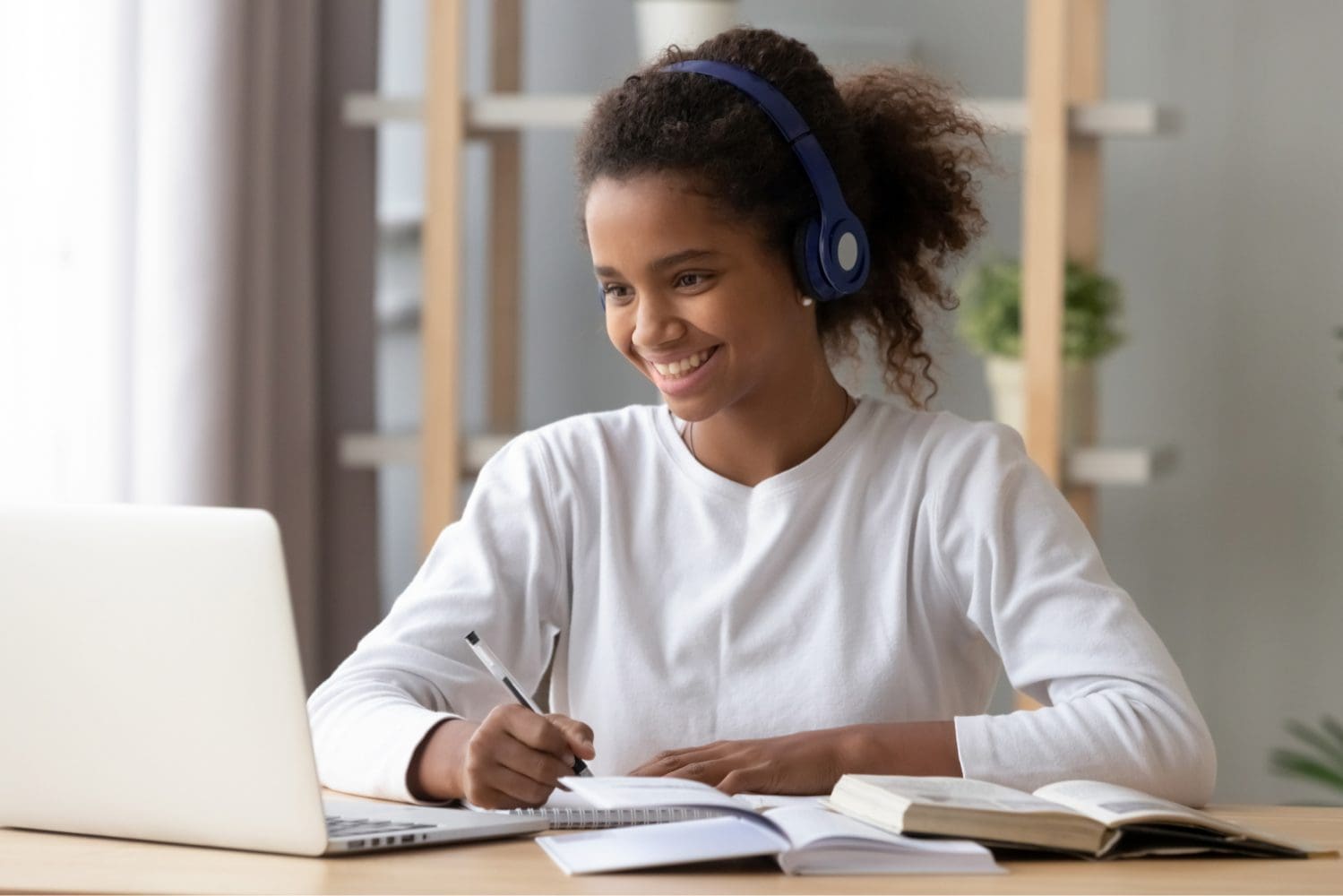 Rostering with Google Classroom, ClassLink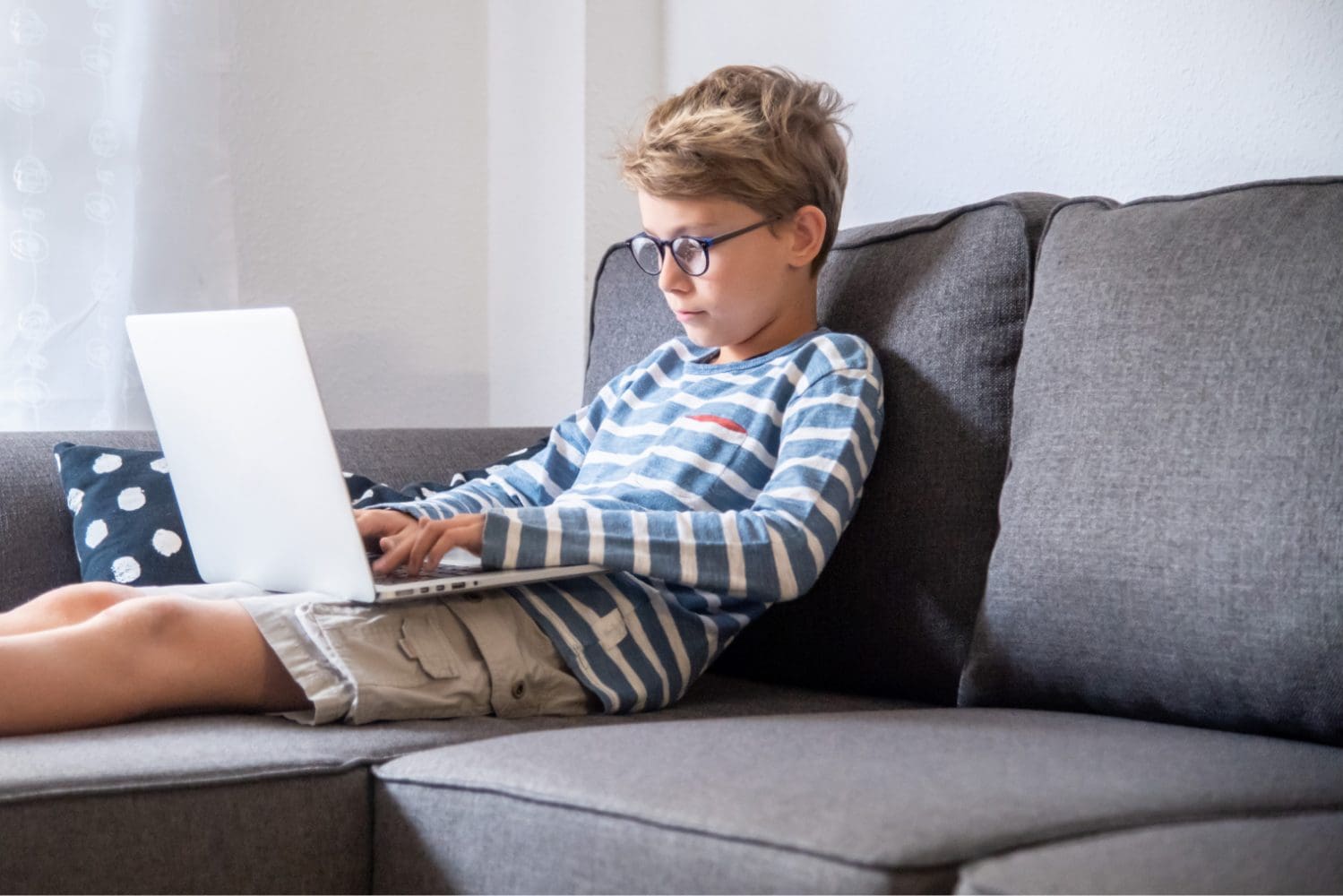 World Class Customer Support Center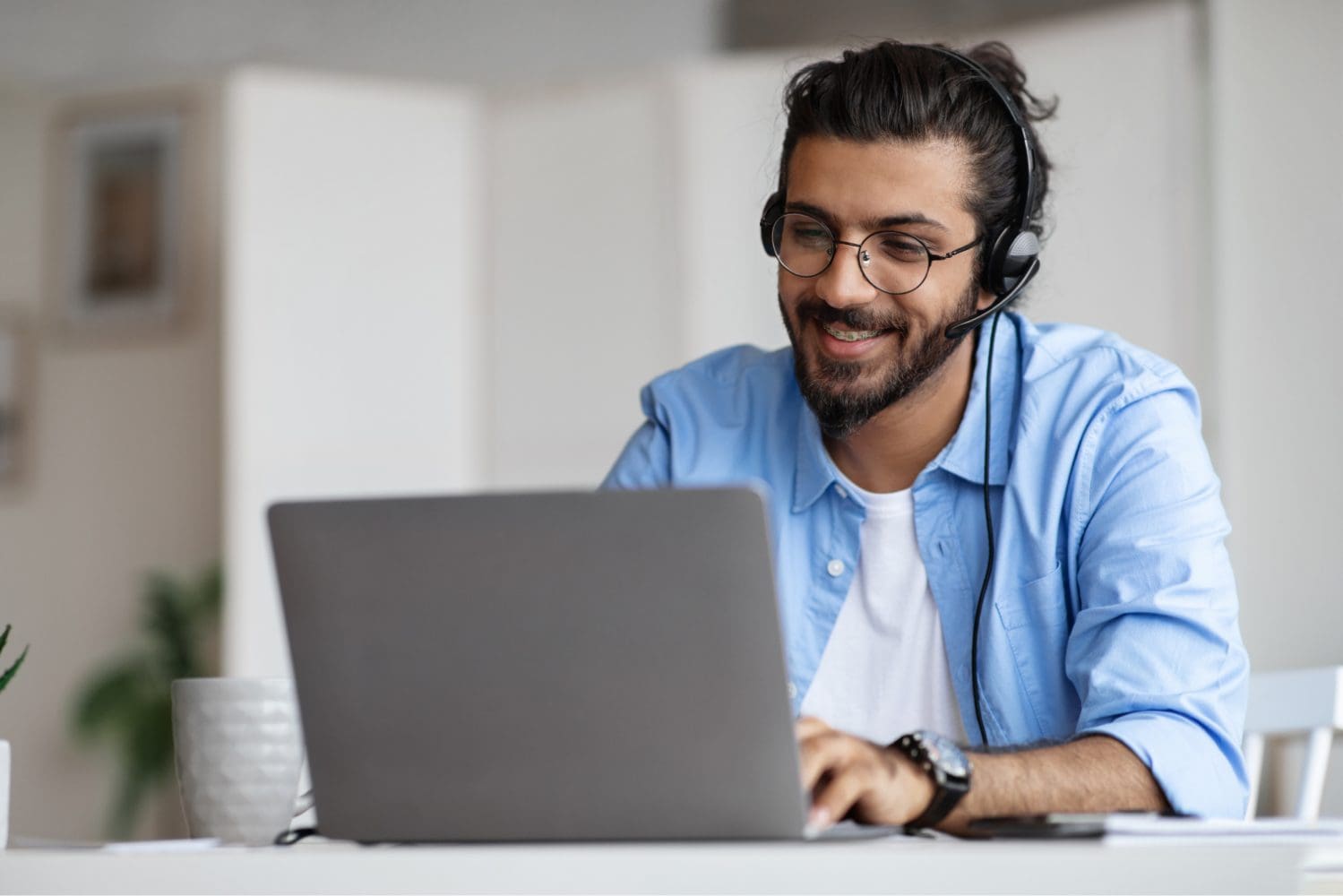 Comprehensive Help Documentation
Video Library for ease of onboarding
Live and On Demand Webinars
Success Team and curriculum experts available via in app chat and email:
Mon-Fri 7:30 – 4pm PST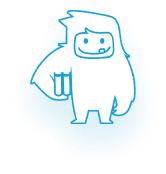 Yeti Academy is available to classes, schools, and districts of all sizes. Premium pricing depends on the number of students enrolled, but you can get started with your FREE account today.
Our complete digital curricula come with a full suite of tech-based resources that can be easily navigated by both teachers and students. Yeti is appropriate for in-class, remote, or hybrid learning environments.
"My administration is always asking us about ideas/classes they would consider teaching as electives. I would love to teach one of the Yeti modules, because everything would be included and I don't have to do a lot of planning."
— S. Harrington
7th Grade Teacher, California
"Having had a chance to preview Yeti, I love all of the creative elements and components. Each lesson in the 7 modalities is so thorough and well thought out."

— J. Westover
6th Grade Teacher, Florida
"I really appreciate how Yeti has thoughtfully weaved Digital Citizenship components into the various technology modules. It supports the efforts our school is making as we strive to instill these qualities in our students as they are increasingly online in a remote environment."
— T. Jordan
8th Grade Teacher, Washington State
6th Grade Teacher, Florida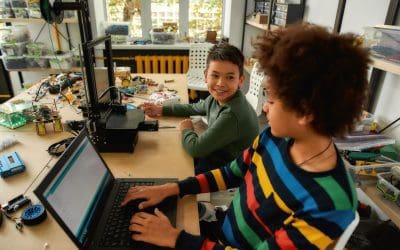 There are many reasons why teachers and students alike love Yeti Code. Learning to code doesn't come easy for many students, but it is an important skill to learn in our day and age. Yeti Code comes with plenty of engaging features to help students enjoy coding classes:
read more