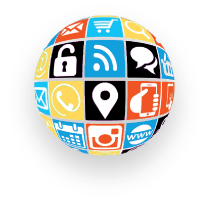 (Digital Citizenship: Grades 3-5)
Super Citizenship prepares your student to be successful in this digital age with a curriculum aligned with ISTE standards. Digital citizenship concepts are brought to life with a series of exciting superhero videos, lessons to reinforce learning, and an illustrated scenario-based quiz.
(Digital Citizenship: Grades 6-9)
In the Sports PR Agency module, students will participate in individual and collaborative projects and problem-based activities, centered around digital influence topics and scenarios. "Working" in a virtual PR agency, students will manage athletes and help them to understand the impact and etiquette of digital influence. Sports PR Agency is complete with introductory videos with real-world teens offering instant identification and relatability for your students!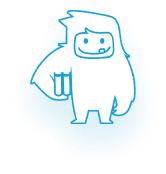 Yeti Academy is available to classes, schools, and districts of all sizes. Premium pricing depends on the number of students enrolled. Get started with your FREE account today.
"My administration is always asking us about ideas/classes they would consider teaching as electives. I would love to teach one of the Yeti modules, because everything would be included and I don't have to do a lot of planning."
— S. Harrington
7th Grade Teacher, California
"Having had a chance to preview Yeti, I love all of the creative elements and components. Each lesson in the 7 modalities is so thorough and well thought out."

— J. Westover
6th Grade Teacher, Florida
"I really appreciate how Yeti has thoughtfully weaved Digital Citizenship components into the various technology modules. It supports the efforts our school is making as we strive to instill these qualities in our students as they are increasingly online in a remote environment."
— T. Jordan
8th Grade Teacher, Washington State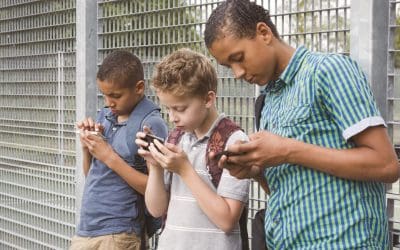 Children growing up in the 21st century use the internet just as much as everyone else and need to learn how to use it safely. Using the resources we've gathered, you can teach your students the key elements of internet safety, privacy, and ethics.
read more