Let's Connect
If you have any questions about Yeti Academy, would like additional information, or would like your classroom or school to be an early adopter, please contact us by using the form below.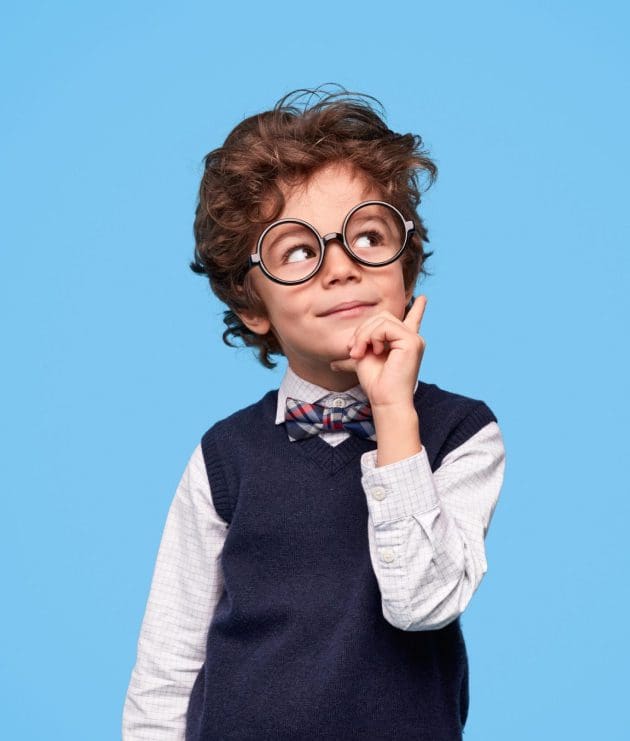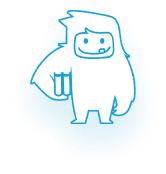 Yeti Academy is available to classes, schools, and districts of all sizes. Premium pricing depends on the number of students enrolled. Get started with your FREE account today.
"My administration is always asking us about ideas/classes they would consider teaching as electives. I would love to teach one of the Yeti modules, because everything would be included and I don't have to do a lot of planning."
— S. Harrington
7th Grade Teacher, California
"Having had a chance to preview Yeti, I love all of the creative elements and components. Each lesson in the 7 modalities is so thorough and well thought out."

— J. Westover
6th Grade Teacher, Florida
"I really appreciate how Yeti has thoughtfully weaved Digital Citizenship components into the various technology modules. It supports the efforts our school is making as we strive to instill these qualities in our students as they are increasingly online in a remote environment."
— T. Jordan
8th Grade Teacher, Washington State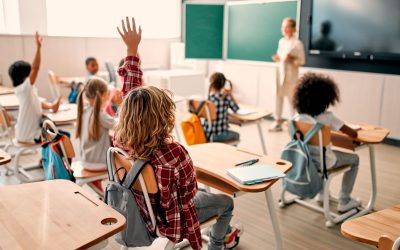 We've heard many educators express frustration with curriculum resources because they were unable to find exactly what they needed. Sometimes educators want their curriculum to focus on different topics than most curriculums do; other times they may want to teach concepts in a different way or relate course content back to other subject areas.
read more